Blockchain Based Social Media Platforms
Is Facebook in Danger?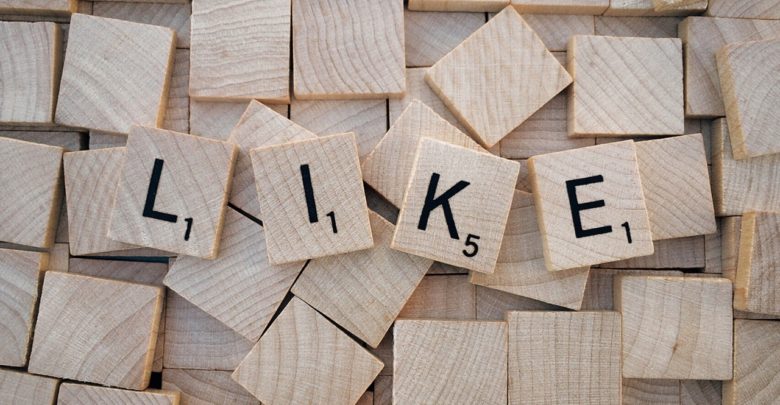 Facebook has been in hot waters for a while now. The privacy matter is still up in the air, and now the company has another problem to handle.
No, I am not daydreaming, and I do not think Facebook is a thing of the past. I know it is still one of the biggest social media platforms out there and will continue to be so for a long period of time, but with the introduction of blockchain based social media platforms, its popularity will inevitably decrease.
A number of people have already deactivated their Facebook accounts due to privacy concerns. While not many of these users have shifted to blockchain based social media platforms yet, with proper marketing and planning, they soon might.
It is Not Going to be an Easy Task
Blockchain-based social media platforms have a major issue to tackle before they can dream of getting big. Scalability is a big problem when it comes to blockchain. The system is not ready to handle a massive influx of users.
This might come as a surprise to many, given how big blockchain already is, but it is still nothing compared to Facebook. There are about twenty-four million blockchain wallets in the world. Now compare this to Facebook's population, which is as high as 2.23 billion. Yes, the difference is massive.
Even Ethereum's co-founder, Anthony Di Iorio, accepted this drawback in an interview. He said, "There are always problems with early technology. It takes time."
However, he was also positive about the future. He added:
"This will be more important than the Internet. It's going to be massively disruptive for every sector."
Blockchain Based Social Media Platforms Are Already Out There
We already have dozens of blockchain social media platforms out there such as Sapien, PROPS Project and Sola.
You might not have heard of them before today because they are not very popular, but Facebook wasn't very popular either when it started.  In fact, it began as a different company!
These platforms are up-and-coming because they solve Facebook's major problem – security and privacy. However, we are far away from a world where such platforms would be heavily used.
They are currently in the inception stage. At first glance, Sola isn't that impressing, even though they claim to have 700,000 users. Other platforms like Indorse and onG.social can fall short on expectations for a simple reason: we as users expect a lot from blockchain technology. We have read so much about its benefits, so we are not going to accept anything that is of low quality.
Plus, these platforms have to compete with the likes of Facebook and Twitter. They need to be great at what they have to offer if they really want to grow their own audience, and this is going to take a long time – a very long time.
The concept is still in its initial stage, but the good thing is that someone has thought of it. But, stop right there. Rumors are that Facebook is also planning to implement blockchain.
There is no official news on this yet, but rumors are that the company might make use of blockchain since it is open to new technology, especially one that can help its users and allow it to grow.
It looks like the company is ready to take on future challenges.
Related post:
The Impacts of Blockchain on Social Media