AmaZix Uses Moderation Bot to Identify Crypto Scams
It has blocked over 50,000 Telegram users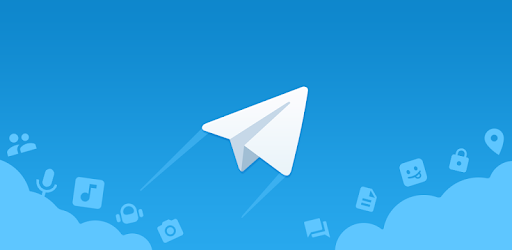 AmaZix, a fast-growing blockchain advisory firm, is in the news for the use of a unique 'moderation bot' that is said to be effective in identifying cryptocurrency scams. It has recently made its free version available to everyone.
The company has made a list of over 50,000 Telegram users who have been involved in some kind of crypto-related fraud. The databased took over two years to build and is based on data collected by the bot.
What is This Bot and How Does it Work?
It's a moderation bot that offers real-time results and automatically scans and bans users. Jonas Karlberg, AmaZix's CEO, explained the process:
"Through our service, which takes the form of a bot that is added to a group, we offer free, real-time threat intelligence for Telegram. As soon as a user posts malicious content on any of the groups we monitor, they are automatically banned from all our groups, and added to our global blacklist."
The bot currently only supports English, but that's not an issue as language is not used to identify scams. It mainly uses behavior to find culprits and not words. However, it is equipped to identify and remove English curse words.
How Did the Bot Find Culprits?
According to a report published by AmaZix, the company deployed the bot on different Telegram groups.
According to the company, they oversaw about 140 groups that consisted of more than 730,000 users. 
A total of 54,500 users were banned over the last two years for being a part of some form of crypto-related scam. This equals to 7.5% of the total number of users.
What Scam Tricks Were Used?
Some of the most common scam techniques include impersonating group admins, posting fake giveaways or offers, posting links to malicious pages, using phishing techniques, and sending private messages to users.
Since Telegram offers anonymity, criminals are usually not scared of using different tactics to cheat.
730,000 Telegram users have been analysed, and over 68,000 malicious messages were removed in over 140 groups. Safe to say that the bot came in handy in the early days of the ICOs, 
What If You're Wrongly Blacklisted?
While the moderation bot is doing a great job, there is scope for error. If you feel you have been wrongly blacklisted, you can get in touch with the company. The team will investigate the matter and make a decision.
Related article:
Why Libra Marks a Milestone for Enterprise Blockchain Adoption