Italy Joins the EU Blockchain Initiative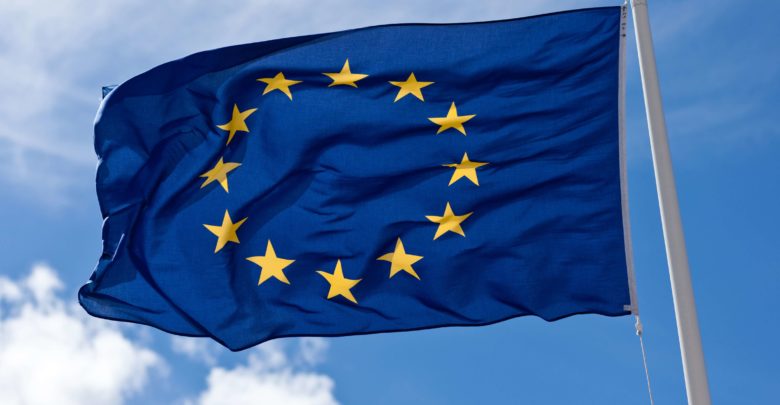 In a historic move, Italy has officially entered the blockchain revolution by joining the European Blockchain Partnership on September 28 in Brussels.
It is important to mention here that the European Blockchain Partnership came into being in April 2018. The main aim of the organization is to serve as a medium of cooperation amongst EU member states. 22 countries first joined the partnership, and the total count now stands at 26 (without Italy). The countries which recently joined the group include Greece, Denmark, Cyprus, and Romania.
'Digital Single Market' – what is it?
The main aim of the European Blockchain Partnership is to create a 'Digital Single Market' which means simplifying the underlying regulations to make 28 EU members function as one economy.  This would allow the member countries to conduct free trade online. This is going to be beneficial for both businesses who are looking to expand in other member countries and as well as individuals that want to ship something internationally.
It is expected that over the years, the EU will spend around $300 million to create a blockchain-based Digital Single Market.
Europe leading the way
Liuzzi, who is the Member of Parliament (MP), in an interview said, "Joining the partnership will allow Italy […] to define its own line in the development of [blockchain] technology — a practice which the previous government had never implemented".
Italy is planning to focus on crypto-related technologies on a broader scale. The government will soon hire blockchain experts to frame a national strategy for the cryptocurrencies-related sector.
As a positive effect of this major move, Bitcoin and other large cryptocurrencies were strengthened on Friday morning in Asia. According to the Bitifinex exchange, Bitcoin rose to 2.9% and was at $6,711.5 at 03:43 GMT.
On the same lines, Ethereum also hiked 4.97% and reached $230.77 on the Bitifinex exchange.
Related post: