65 Ways Blockchain Can Address Environmental Challenges
PwC Releases Report for the World Economic Forum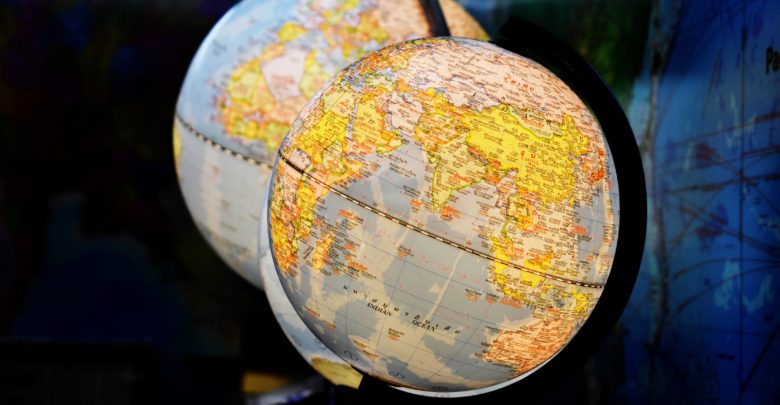 A recent study conducted by PricewaterhouseCoopers (PwC) for the World Economic Forum was released in San Francisco at the Global Climate Action Summit. The report identified 65 potential ways blockchain can help in addressing pressing global environmental issues.
The study is entitled 'Building Block(chain)s for a Better Planet' and is a part of the project by the World Economic Forum that studies how advancement in technology could help in addressing the environmental problems.
Blockchain and Environmental Concerns
A partner at PwC UK, Celine Herweijer, said that although blockchain tech is very popular in the finance and commerce industry, it could also be used "to harness this nascent technology to help deliver big gains for our environment."
The report says, "There is a unique opportunity to harness the Fourth Industrial Revolution – and the societal changes it triggers – to help address environmental issues and transform how we manage our shared global environment."
The report further claims that six major environmental challengesneed immediate reforms, and these include: water scarcity, natural disasters, climate change, biodiversity loss, air pollution and deterioration in ocean-health.
PwC identified 412 blockchain companies in the first quarter of 2018 that accumulated $3.3 billion in cryptocurrency funding, while only 1% of the earnings were utilized to handle energy and utility issues.
As useful cryptocurrency is from an economic point of view, there is also an untapped opportunity to develop ethical models for addressing the environmental issues like clean water and energy.
The head of the World Economic Forum's Centre for Global Public Goods, Dominic Waughray, also agrees with the use of blockchain for ethical approaches, and said,
"They will require deliberate collaboration between diverse stakeholders ranging from technology industries through to environmental policy-makers, and will need to be underpinned by new platforms that can support these stakeholders to advance not just a technology application, but the systems shift that will enable it to truly take hold."
However, the Road Ahead is not Easy
In addition to acknowledging the goodness of blockchain, the report also mentions that this distributed ledger technology could be risky as well, and poses three crucial questions to world leaders and environmentalists who are looking forward to using blockchain for addressing climate change issues. These questions are:
Will blockchain really solve the problems?
Is the right ecosystem for stakeholders in place?
Would you be able to handle the unintended consequences?
That said, the report put forward by the World Economic Forum is an eye-opener and explains each point with proper practical implementations for any environment-enthusiast who is working on blockchain to protect the environment.
Related post: