Crypto mining apps blocked from Google's Play Store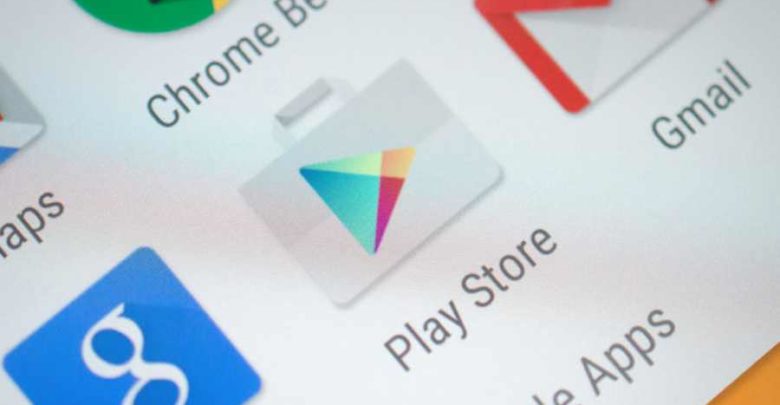 While Google co-founder Sergey Brin recently admitted to crypto mining on an experimental basis, his company has moved to ban all mining apps available on its Play Store.
The move comes as the company has become increasingly strict with cryptocurrencies. While their ban on cryptocurrency advertisements all its online platforms is still unclear, they have removed any mining extensions from Google Chrome, in addition to the Play Store mining ban.
What does this mean?
As Google regularly updates its policies and guidelines concerning apps made available on the Play Store, the mining ban comes amid other new restrictions, such as those affecting applications that "appeal to children but contain adult themes" and applications that "facilitate the sale of explosives, firearms, ammunition, or certain firearms accessories". Also, the Play Store has produced another ban on repetitive content, seeking to reduce the multiplicity of available apps that are very similar in content and user experience.
On the Play Store's developer policy page, the company has released the statement, "We don't allow apps that mine cryptocurrency on devices. We permit apps that remotely manage the mining of cryptocurrency." As a result, the ban means that Google will no longer permit mining directly on a user's device via a Play Store-hosted app. Developers will instead be allowed to release apps that will allow users to mine via cloud-hosted computer platforms, just not through Play-Store hosted apps.
The reason behind the ban
It has been suggested that the mining ban comes due to the massive amount of computing power required to conduct mining, as profitability is directly relating to the processing power that can be contributed by a miner. If not managed responsibly, devices can be left irreparable from internal damage resultant from mining.
Mining risks have recently come to the fore as the public has become increasingly aware of mining malware that has circulated through websites and public Wi-Fi networks. A Russian security firm, Kaspersky Lab, recently reported on the potential physical effects that mining can have on a device. They demonstrated a laptop, the battery of which became swollen to the point of damaging the external shell of the device, which was due to mining malware.
The Play Store's mining ban has come just a month after Apple Inc. moved to prevent iOS developers from creating mining applications available for mobile devices.