Yahoo Finance Integrates Cryptocurrencies
Trading Available for iOS Users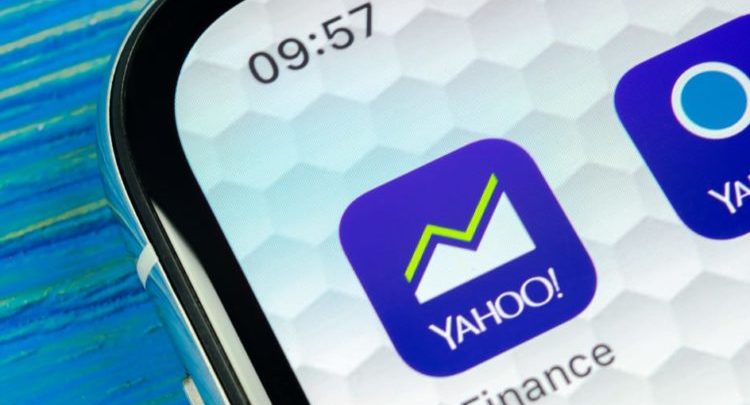 The digital currency market may be unstable at the moment, but that's not stopping more platforms from integrations digital coins. The latest to jump on the bandwagon is Yahoo Finance, which has integrated four cryptocurrencies including Ethereum, Bitcoin, Dogecoin and Litecoin.
This will allow users to buy and sell these four coins on the platform.
Yahoo Appears to Be Testing The Field
The company did not make much noise regarding these latest developments. It only has four coins on the platform presently, but experts expect some more coins to join the list soon, especially if this experiment goes well.
Many also find it surprising that Bitcoin Cash and Ripple are not already available on the platform despite there being a bigger market for them than Litecoin, which is available on the platform for trading purposes.
Trading Available Only for iOS Users
According to Yahoo, users can trade cryptos only through the company's iOS app. However, the option is also available for desktop users.
The company said "Yesterday's launch was for the iOS app only — it should still be available and visible there. Desktop, mobile web, and Android will be available in the coming weeks."
Users must use a third-party tool to trade. A press release by the company cleared the confusion.
"The new feature, launched this week on the iOS app, allows users to buy and sell a variety of cryptocurrencies by linking their account – via an integration with our partners at TradeIt –  including Bitcoin, Ethereum, Litecoin, and Dogecoin. Android, desktop and mobile web are coming soon."
A Jump Towards Crypto Adoption
Cryptos are going through a rough patch with Bitcoin still far from the high of $19,000 recorded in 2017. It's presently trading around $7,000 with other currencies also facing a rough patch.
However, experts believe that Yahoo and other such platforms offering cryptos can help change the tide.
The Plan Has Been There
There were reports of the Japanese wing of Yahoo starting its own crypto exchange next year. The company had shown interest in purchasing minority stakes in BitARG Exchange in order to enter the world's largest crypto ecosystem.
The publication had announced: "The purchase of BitARG shares will be made through Tokyo's YJFX, a wholly owned Yahoo subsidiary that operates foreign exchange transaction services,"
While the announcement did not make the prices fluctuate, there's hope that more people entering the market may push the value of these currencies.
Related post:
The Upcoming Hard Fork Challenges Ethereum's (ETH) Developers