As Iran Faces Pressure From SWIFT, Will It Find Solace in Cryptocurrency?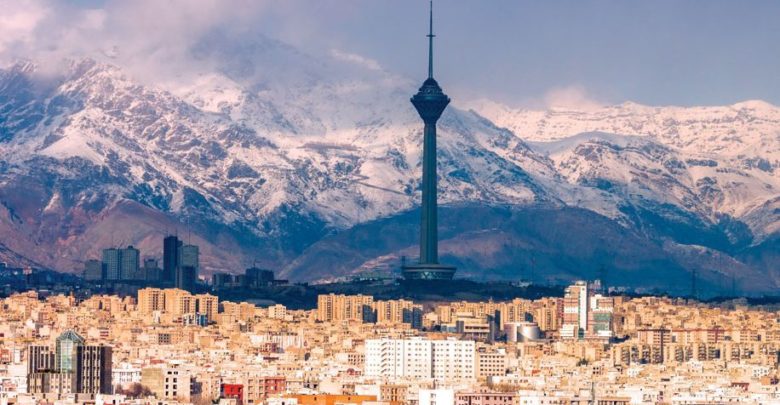 The suspension of services provided by the Belgium-based Society for Worldwide Interbank Financial Communications (SWIFT) to some Iranian banks might push Iran to launch its pending cryptocurrency. This move comes after the U.S toughens oil and financial sanctions in Iran.
What is the US – Iran Spat about?
Reportedly, the United States reimposed financial sanctions against Iran and pressured SWIFT to stop providing its services to blacklisted Iranian banks. They've restored sanctions that had been lifted under the administration of Barack Obama with the 2015 nuclear deal.
SWIFT is a Belgian-based messaging platform that processes cross-border payments. The entity helps in connecting over 11,000 banks and corporations and financial institutes in more than 200 countries. According to Al Jazeera, Steven Mnuchin, the US Treasury Secretary, said that SWIFT would be sanctioned if they continued "providing services to Iranian banks blacklisted by Washington."
Thus, when SWIFT stops providing its services to a particular country, the country can be crippled financially because paying for imports and receiving money for exports becomes tough. The financial messaging service argued that they suspended some Iranian banks' access "in the interest of the stability and integrity of the wider global financial system."
Although SWIFT claims itself to be a 'neutral global cooperative', this recent development has raised a lot of questions on its neutrality.
If Iran gets blacklisted by SWIFT, the heat will turn up, and cryptocurrencies may be seen as the only ray of hope.
All Hopes on Rial Cryptocurrency
After months of speculation, an official document was released by President Hassan Rouhani in August revealing their plans related to the launch of Rial cryptocurrency which is a Hyperledger based stablecoin.
Keeping the recent developments in mind, it is expected that the Central Bank of Iran will roll out its newly-minted crypto anytime soon.
Speaking on this, Seyeed Abotaleb Nafaji, the CEO of Informatics Services Corporation, told that while the token was still in its pilot stage and is yet to gain approval, the Central Bank of Iran might now permit the Iranian banks to use it as an acceptable payment instrument.
Undoubtedly, facing trouble from SWIFT is a big deal, but it would be interesting to see how the state handles this with the effective use of crypto.
Related article: