UK Government To Update Crypto Tax Guidance in Early 2019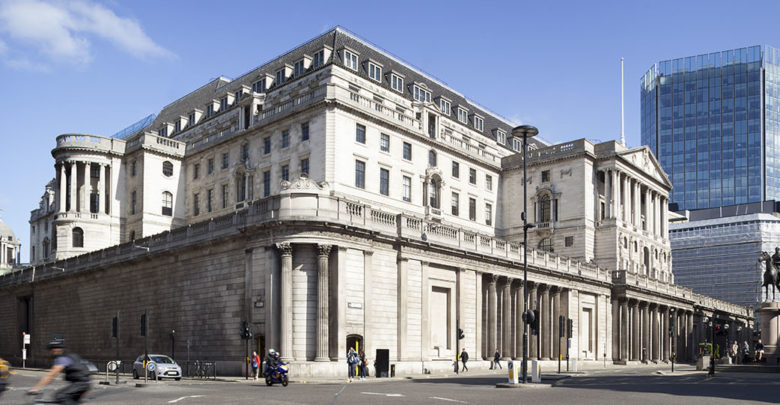 According to a new report, UK officials have created a list of regulatory steps concerning distributed ledger technology and cryptoassets.
The UK government created a team, called "Cryptoasset Taskforce", earlier this year to work on the regulation and study the uses of the technology used to manage cryptos.
According to the report recently published by the team, the technology can be helpful in boosting different sectors, most importantly the financial industry.
More About the Task Force
The Task Force comprises three main groups, namely the Bank of England, the HM Treasury, and the Financial Conduct Authority. The Task Force is designed to "encourage responsible development of legitimate DLT and cryptoasset-related activity in the UK."
What Does the Report Say
According to the report, the team is working towards mitigating the risks associated with cyptoassets. They also appears very enthusiastic about the technology. The report said:
"The Taskforce considers that other applications of DLT have the potential to deliver significant benefits in both financial services and other sectors. The authorities do not believe there are regulatory barriers to further adoption of DLT."
However, the report highlighted the need to develop the technology further before it can be used to enhance different sectors.
It concluded: "The technology requires further development before it could be used at scale and before these opportunities could be realized".
What The Report Suggests
The report recommends updating guidance for future crypto-taxpayers. It said:
"HM Treasury is working closely with HM Revenue and Customs to consider the tax issues raised by cryptoassets. Current guidance on the tax treatment of cryptoassets is set out on HMRC's website. HMRC will further update their guidance by early 2019, drawing on the Taskforce's work."
In addition to this, the country is also planning to formalize ICOs in the first half of 2019, according to news reports.
Most steps are designed "to mitigate the risks that cryptoassets pose to consumers and market integrity."
Moreover, there's also the risk of cryptos being used in illegal activities. However, the report highlighted how the use of cryptos for such actions is "low."
What About the Future
While the report gives hopes to investors, there's also a danger looming with the possibility of the country banning cryptos and its derivates. However, there's hope that the new regulatory framework would remove the need for a complete ban.
Related post: