South Korean Biotech Firm to Create Genomic Big Data Ecosystem With the Help of Blockchain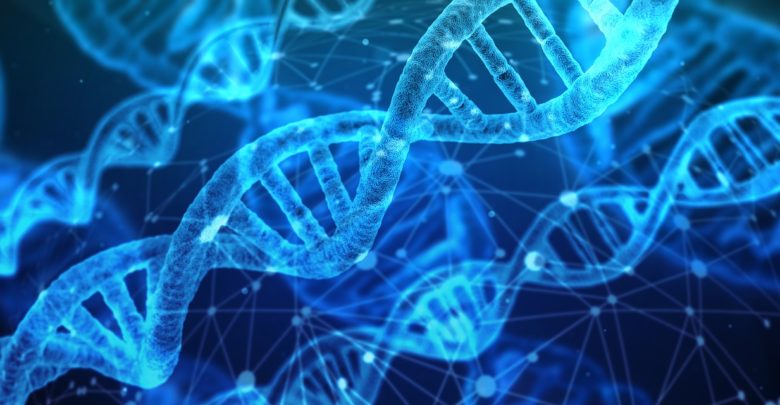 Blockchain technology is making giant strides with more industries planning to make use of it due to the benefits.
Latest to join the list is a South Korean biotech firm, Macrogen, which intends to create a genomic big data ecosystem based on the blockchain technology.
Macrogen, one of Korea's biggest providers of gene sequencing, has been rumored to be working on a blockchain ecosystem for a while now, but details were made clear only recently when the company released an official statement on August 6.
The statement, originally published in the local language, talks about the company's plans to improve its services by using blockchain.
What Is This New System About?
This new system would allow safer and faster transfers of medical data.
Storing such data can be a challenge for biotech firms, especially since data breaches are so common. Therefore, they intend to use blockchain to improve security.
Macrogen appears to be quite hopeful of the technology and intends to use it to secure personal information.
New technology has allowed healthcare providers to come up with better treatment options and prevention tools while enabling them to also provide patients with customized diagnoses.
Company's CEO, Yang Kap-Seok, spoke about the developments to a local news source. He said, "
"Despite its wide utility, gene data has been difficult to move around due to privacy protection issues and technological barriers. We hope that our upcoming blockchain-based platform will allow health care genet[ic] and big medical data to be circulated freely."
Looking for a 2019 Date
It is a big project that may take about a year to complete. The company is joining hands with data firm Bigster to come up with a comprehensive network.
The idea is to create a blockchain system that would keep data safe and provide access only to selected institutions such as hospitals, research institutes, biotech firms and pharmaceutical companies.
What is Medical Data?
Medical data includes individuals' personal information including lifestyle, health, and genomic history. Such data is not only sensitive but can also be of huge importance to the pharmaceutical industry.
Companies use this data to improve their services and come up with better solutions to health problems.
Not The First Company
It should be mentioned here that Macrogen is not the first company that intends to create a secure system with the help of the blockchain technology.
Nebula Genomics, a US biotech firm, came up with the idea first when it joined hands with Hong Kong's Longenesis to create a similar platform.
Related post:
Can Blockchain Put an End to All Pharma Related Concerns in China?
Did you find this article helpful? Don't hesitate to share on Facebook and LinkedIn to let your network know!