AT&T Launches Blockchain Solutions For Healthcare, Retail, and Manufacturing Industries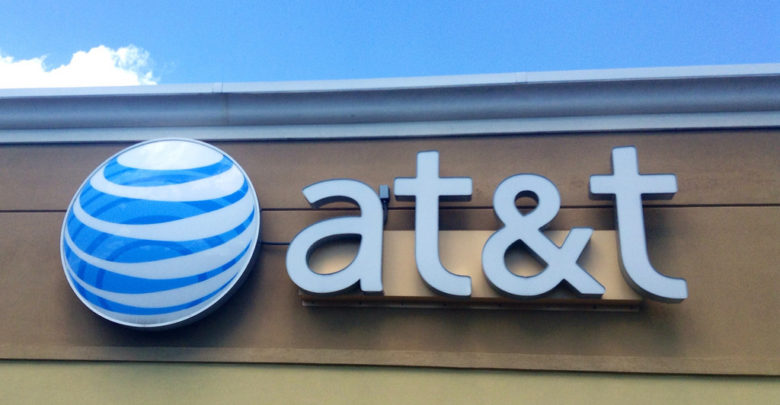 More and more companies are entering the blockchain space by introducing blockchain-based solutions, and the latest to jump the bandwagon is AT&T, one of the world's best-known telecommunications firms.
The company announced the solutions with a press release last Wednesday. According to the telecom giant, the solutions are designed to improve the supply chain by allowing businesses to digitize and automate processes with the help of blockchain.
"Customers will have better resources to track and manage information across multiple parties. This applies across vertical industries like manufacturing, retail, healthcare and more," said the press release.
The solution joins the growing list of blockchain-as-a-service platforms and is designed to work with other blockchain-based platforms including Microsoft Azure and IBM Blockchain.
In addition to this, the company's own IoT tools can also be linked to the latest solutions to improve automation and monitoring processes.
What the Company Thinks
AT&T appears to be quite high on the blockchain technology. The press release talked heavily about the technology stating how it "creates a shared ecosystem across parties to exchange information in a way that is permissioned and highly secure."
The company also highlighted how the new tool can help different industries. It can help track the movement and provenance of goods, proving to be a good asset for manufacturers. Moreover, it's also a good tool for the healthcare industry as it can allow healthcare providers to exchange and share private data without compromising on privacy.
In addition to this, it can also help the retail industry by allowing retailers to track deliveries and manage data.
Andy Daudelin, vice president, Alliances Business Development, AT&T Business, said:
"Utilizing our global network and IoT capabilities, AT&T enhances blockchain by providing edge-to-edge solutions that automate the tracking, and that can even monitor the environmental conditions throughout the process."
Towards a Brighter Future
The latest launch by AT&T doesn't come as a surprise to people who have been following the company.  AT&T has been rumored to be working on a blockchain-based platform for a while and was, in fact, granted a patent for a blockchain-based server in mid-2017.
The company is said to be working on other blockchain-based platforms as well, and we may hear some more announcements soon.
Related post:
Banks and commodity traders join forces to launch a blockchain-powered platform