Coronavirus Claims Processed Using Blockchain by Chinese Insurers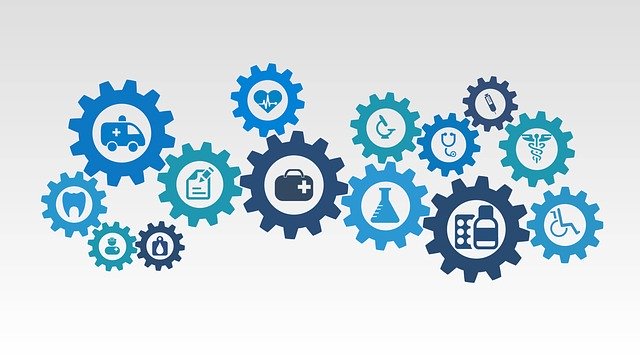 The insurance industry is no stranger to blockchain technology; it's an early investigator and adopter by any definition. The speed of its integration has accelerated once again, as Chinese insurers have quickly applied blockchain to the managing and eventual settlement of coronavirus related insurance claims.
Ant Financial-owned mutual aid company Xiang Hu Bao has built a blockchain-based platform to speed up claims processes. It has now added flu-like illness to the critical conditions it covers eligible for a maximum single payment of 100,000 yuan (approximately $14,320), as per South China Morning Post.
The platform is described as a collective claims-sharing facility. It offers basic health plans to around 104 million participants, and its blockchain's immutable ledger allows it to process faster settlements while helping to eliminate fraud. The platform is available as part of Ant Financials' Alipay, the most widely used mobile payments application in China. A spokesperson for the company says:
"Xiang Hu Bao has been able to process claims and make pay-outs to participants quicker, due to the decentralised, trust-free nature of blockchain technology."
The platform launched just over a year ago, as per Ledger Insights, it had gained over 100 million participants in its first year and provided financial aid to over 10,000 users. The spokesperson, in recent days, added:
"Claim applicants can submit their supporting documents as evidence while investigation firms can get immediate access to them on the blockchain. All parties involved can see the entire process."
Xiang Hu Bao participants are provided with a health plan, usually in addition to a premium of a policy, that covers 100 types of critical illness, and now flu-like diseases as per recent reports. Often the risk is shared amongst participants who bear claims pay-outs collectively. SCMP indicates coronavirus pay-outs will be funded by Ant Financial's capital and treated separately to the 300,000-yuan maximum pay-outs usually reserved for other critical illnesses.
Hong Kong's Blue Cross Insurance is also using blockchain to hasten back-end data verification and other administration processes. Managing director, Patrick Wan, says:
"Our blockchain-backed claims service has played a key role during the outbreak of the coronavirus by totally eliminating the paper process and the need for back-and-forth documents delivery to clinics."
Crucially, he adds, "this really helps to mitigate the risk of infection from face-to-face contact."
The Blue Cross platform is said to be able to manage over 1,000 concurrent transactions per second without the aid of human processing. It has seen double-digit monthly growth in users, on average, since it launched in April 2019. The application lets patients see the results of their insurance claims within a day of their visit to a healthcare provider, illustrating blockchains benefits to processes which require real-time, permissioned, sharing of information.
Blockchain and artificial intelligence are predicted to significantly impact the insurance industry in coming years. Already a third of insurance companies globally are looking to insurtech providers for new solutions, as per CapGemini. Other industry metrics point to 46% of insurers incorporating blockchain technology to their offerings in the next two years.