UN Chief of Cybercrime to Hackers "We Will Track You Down"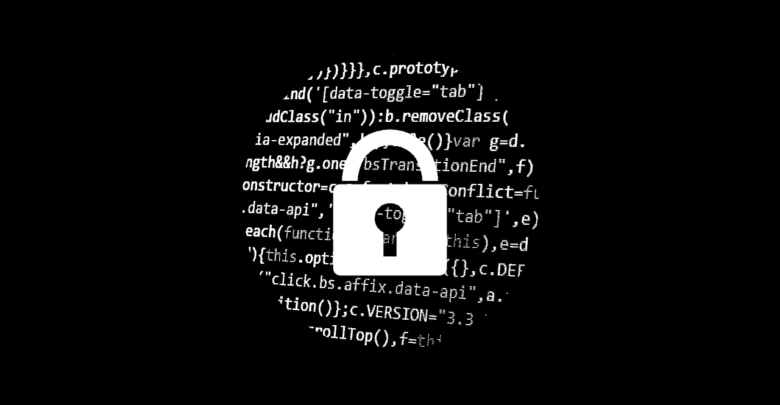 UN Chief of Cybercrime, Neil Walsh, recently expressed his views on blockchain, dark web, and cybercrimes in an interview with Tech Republic. He considers the newly developed and emerging technologies like blockchain as "useful" but also expressed his concern that criminals might exploit them for mysterious motives.
However, he believes that accepting the technology is necessary.
He said, "Let's look at it this way. I hate seeing kids being run over by drunk drivers. But, the solution isn't banning cars. So, we have to accept that the technology exists and attacking the technology aspect isn't necessarily the solution to that. We see crime as a business model. As you know, one of the biggest threats that we see in cyber (sic) is cybercrime as a service, where highly specialists, advanced persistent threat groups are cybercrime groups will offer their skills to work for other criminals, for countries, for the military, intelligence agencies, for governments."
Spreading Awareness and Educating Key Decision Makers
Wash pointed out that most of the people working with him, such as the Head of State or Ministers do not necessarily have good knowledge about cryptocurrencies, which proves to be problematic. However, he sits with the core decision makers and explains to them how dark web operates to enable them to make well-informed and wise decisions.
Walsh said, "Cryptocurrencies are great in many ways. We see lots of people from different parts of the world getting access to moving finance in a way that they've never been able to do so before and it's cheaper. They're not paying broker fees or, at least, a very small broker fee. They're not paying a lot of money to get access to their cash."
According to him, this new technology poses a big challenge not only to cyber crime, but also when it comes to creating a framework for digital currencies to make sure that they do not threaten the traditional baking system.
Cybercriminals Are Not Anonymous
Walsh stated, "Criminals think that they are anonymous." However, "they're not anonymous. We will track you down, and we will bring you to justice. At least, law enforcement will bring you to justice."
As cryptocurrencies and blockchain continue to occupy our lives, and evolve to become an integral part, this gesture of Walsh is definitely a welcome move for crypto enthusiasts, and also a strong message for criminals who think that they would be able to hide themselves behind the dark web.
Related post:
G20 Sets Eyes on October Deadline to Review Crypto Anti-Money Laundering Standard
Did you find this article helpful? Don't hesitate to share on Facebook and LinkedIn to let your network know!