G20 Major Economies Agree Upon Metrics to Monitor Crypto Markets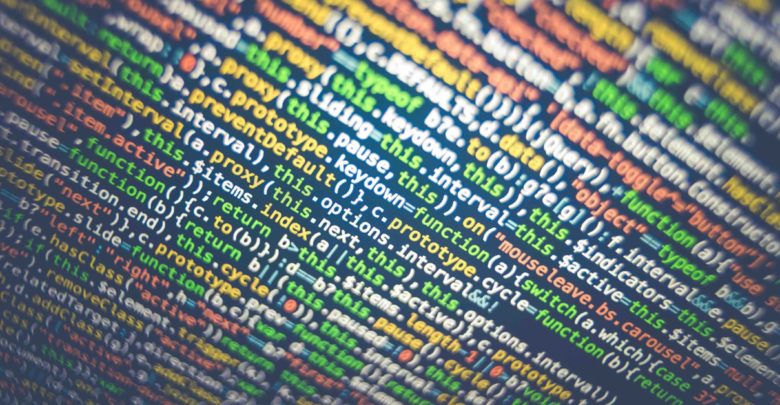 The Financial Stability Board (FSB) has developed a framework and identified metrics to monitor "financial stability implications of crypto-assets markets."  Established in 2009, the FSB had emerged from a group of global financial organisations and is funded by the Bank for International Settlements — a body to serve as "a bank for central banks." On Monday, July, 16th, the FSB released a report produced in collaboration with other multinational institutions, where it has established an initial coin offering consultation network, clarified the treatment of banks' exposures to crypto-assets and focused on applications of distributed ledger technology.
It's standard practice for the FSB to make recommendations about the global financial system to G20 and it's not the first time it analysed crypto-asset markets. In its previous notes, the Board "highlighted challenges such as rapid developments in crypto-assets markets, lack of transparency including around the identity and location of token issuers and the governing law for white papers, and data gaps." But in the report released on Monday, the FSB announced that even though it would support "vigilant monitoring in light of the speed of developments and data gaps," "crypto-assets do not pose a material risk to global financial stability at this time."
Nevertheless, the risk metrics produced and outlined by the Board is the detailed set of standard-setting bodies on crypto-assets demonstrating that the FSB will follow closely any emerging stability concerns promptly. Among all the standards mentioned, the organisation will monitor basic statistics, such as market capitalisation (size and rate of growth), price levels and volatility of major crypto-assets. It will also focus on confidence effects, namely, on qualitative market intelligence gathering, and wealth-effects, for example, inflows/outflows from fiat currencies, price volatility or ICO issuance.
In addition to that, the Board will pay attention at institutional exposures, payments, and settlement, as well as comparators — comparisons of volatility and correlations between major cryptocurrencies with other asset classes such as gold, currencies, and equities.
A number of partnering organisation contributed to the process of engineering the framework.
Committee on Payments and Market Infrastructures (CPMI) has paid particular attention to innovations in payments and agreed that there was a need to carefully monitor digital currencies and distributed ledgers.
International Organization of Securities Commissions (IOSCO) has established an ICO Consultation Network to provide a resource for members as they identify regulatory risks arising from ICOs. It will also explore "whether IOSCO's Principles for Secondary and Other Markets would apply to crypto-asset platforms."
The Basel Committee on Banking Supervision (BCBS) will pursue a number of policy and supervisory initiatives related to crypto-assets. Namely, "quantifying the materiality of banks' direct and indirect exposures to crypto-assets; clarifying the prudential seven treatment of banks' exposures to crypto-assets, and monitoring developments related to crypto-assets/FinTech and assessing their implications for banks and supervisors".