Bank of England to Upgrade its RTGS and Make it Blockchain-Friendly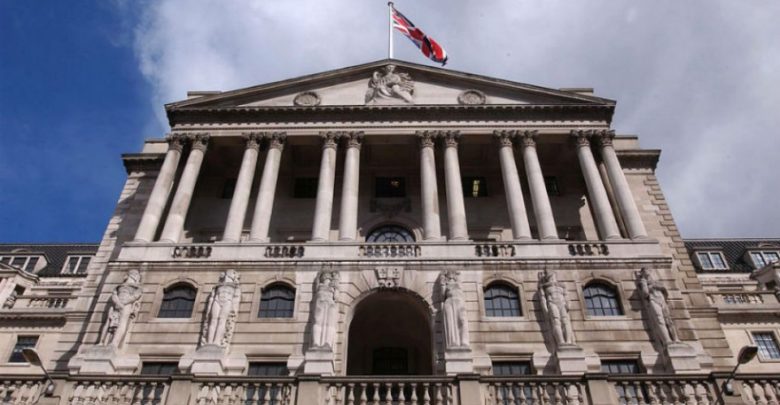 In an exciting development, the Bank of England (BoE) updated its payment systems to make them compatible with blockchain-based financial technology, announced Reuters on July 23.
The Bank of England had already presented a proof of concept earlier and even asked a range of firms including technology providers like R3 and Clearmatics, Baton Systems and token for their feedback.
Reportedly, Bank of England asked the technology solution providers to examine if the updated cloud-based real-time gross settlement (RTGS) service could also interact with the distribution-ledger-technology-powered systems and sought recommendations on how this functionality can be implemented and expanded.
Last Monday, BoE explained, "All participants confirmed that the functionality offered by the renewed RTGS service would enable their systems to connect and to achieve a settlement in central bank money. A number of recommendations were received to ensure optimal access to central bank money."
One of the many recommendations that the bank received was to explore the possibilities of 'cryptographic proofs' for protecting the data from getting stolen or altered.
The Growing Need to Integrate Blockchain
RTGS handles around £500 billion transactions annually in England, according to this report. This is equivalent to one-third of England's economic output, and this is perhaps why BoE is determined to introduce some modern reforms in the country's RTGS (real-time gross settlement system).
This upgraded system is scheduled to be launched in 2020. It is expected to be cyber-attack resistant and would be readily available to most of the small businesses. This would reduce the dependency of small businesses on large banks, and they would be able to process their transactions using the system on the go.
It is important to mention here that RTGS suffered a major outage in the country in October 2014, and this is perhaps why Mark Carnet, the governor of BoE wants to make the system easy to use for both smaller and larger businesses alike.
Various Governments are Openly Embracing the Blockchain and Cryptocurrency
This is not the first time that a government extended its support to the applications of blockchain. Due to the rising popularity of blockchain and cryptocurrencies around the world, more and more central banks are expanding the horizon and conducting experiments.
In January 2017, China's central bank conducted a successful trial run by transacting digital currencies among banks. The same year, Sweden, Japan, and Estonia announced their own digital projects as well. Sweden released E-krona while Japan announced the release of J-coin and Estonia announced Estcoin. This doesn't stop here. Kazakhstan, Uruguay, and the UK expressed their immense interest as well.
Talking about blockchain, convenient mobile payment systems are becoming more popular in China and Sweden. According to CNBC, only 15% of retail payments were processed in cash in 2016, which amounted to 40% in 2010.
All in all, it would be interesting to see how this integration benefits the businesses and if it would help in strengthening the defences against cyber-attacks.
Related posts:
Blockchain Will Increase Efficiency of Businesses says UBS CEO