Thomson Reuters Enters into a Strategic Partnership with CryptoCompare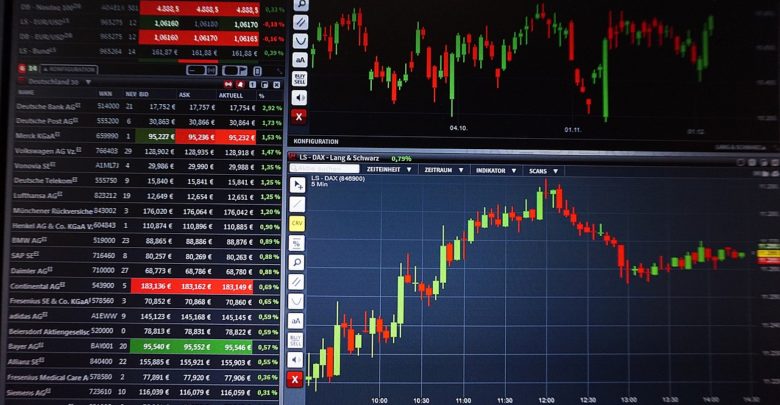 Thomson Reuters, a Canadian mass media company, partnered with CryptoCompare, a cryptocurrency tracking resource on July 31, according to their press release.
As per the deal, CryptoCompare will now collate the trading data and order book for 50 crypto tokens for the financial desktop platform of Reuters, called Eikon.
The collated data will provide reliable insight into the institutional investors regarding the crypto asset market and thus would enable them to predict crypto price movements, said Thomson Reuters.
This came after the Thomson Reuters conducted a survey among 400 firm's clients which revealed that 20% of the firms are planning to trade cryptocurrencies in the next 3-12 months. It was revealed that more and more financial firms are going to engage in the cryptocurrency in 2018.
However, one thing which is posing a significant challenge for the investors and financial firms is the lack of trusted sources.
According to Marc Bernegger, the Board Member of Crypto Finance Group, investors are currently looking for trusted sources to be able to invest in the crypto asset market. He further added that: "Relying on the existing crypto order books and trade data is simply not enough."
Educating Investors
In order to provide a sense of security to the crypto trading professionals, Thomson Reuters has partnered with CryptoCompare. In addition to integrating the trade data and order book for 50 cryptocurrencies gathered from a wide range of exchanges, it will also analyse the trading insights for top 100 cryptocurrencies obtained through MarketPysch Data which Reuters partnered with through a separate deal.
The high-end analytics and data visualisation tools of Eikon would make it easy for the investors to make the right investments across a range of classes like derivatives, equities, fixed income, commodities and foreign exchange.
Eikon platform would provide comprehensive insights of the price movements of 50 digital assets and would help the investors in predicting the accurate market momentum.
Notably, CryptoCompare is a data aggregator and provides in-depth data on trade data, order book data and social data by integrating datasheets supplied by cryptocurrency exchanges.
It is also known for providing accurate data on more than 20,000 digital currencies and 5000+ digital tokens.
According to Charles Hayter, the founder, and CEO of CryptoCompare, " As the digital asset markets mature, we see a fast-growing demand from the institutional investor community for comprehensive, real-time and global market data, which can be trusted as the basis for investment decisions."
Reuters revealed that they are working with CryptoCompare since 2016 when the startup participated in a blockchain hackathon hosted by the Reuters.
The whole series of development is worth the wait. As of now, it is not clear when this project will be launched, but this is definitely a historic move when efforts are being made to make the cryptocurrency trading industry more transparent.
Related post: