London Stock Exchange's First Crypto Firm IPO is a Massive Success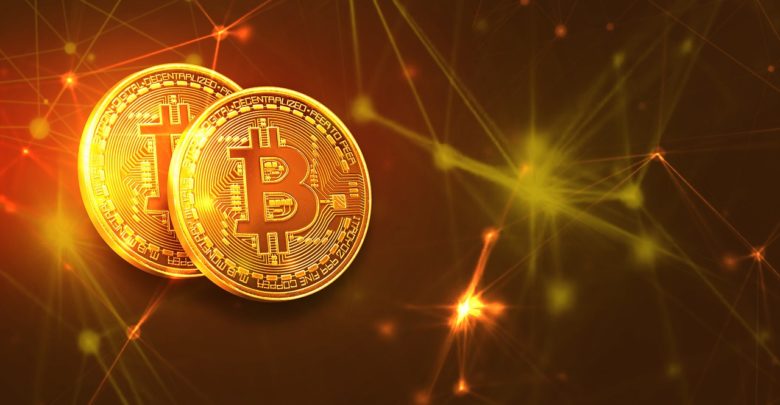 London Stock Exchange is making some noise thanks to an IPO that raised about $32.5 million (£25 million).
Initiated by Argo Mining, a company offering subscription-based crypto mining opportunities, it was the first ever IPO on the London Stock Exchange.
Based in the UK, the company provides subscribers with accessible crypto mining opportunities. However, it does not provide any custody or storage service for cryptocurrencies.
First Mining Company on The LSE
It is not only the first company on the London Stock Exchange to have an IPO, but is also the first crypto company to find a place on the London Stock Exchange.
The company started with a goal of raising about $26.5 million ( £20 million) but ended up a total of $32.5 million ( £25 million).
Many believe that the massive success of this IPO will push many other companies to have their own IPOs with experts also expecting more crypto-related companies to soon appear on the London Stock Exchange.
Argo Mining History
The company appeared on the London Stock Exchange with a total market value of about $61.2 million (£47 million) with each share valued at 16 pence.
It had 156 million shares at the beginning with about 53.2% of them all issued, according to this document.
Established last year in December, the company went live in June 2018, and aims to be the biggest company in the UK offering Mining as a Service.
Jonathan Bixby, Argo Mining's executive chairman, seems to be very excited about the future of his company. He said, "Argo's admission to the London main market is a major step in the company's development and will put us in a strong position to execute our long-term growth strategy,"
The company currently only covers four cryptos including Bitcoin Gold, Ethereum Classic, Zcash, Ethereum, and Bitcoin Gold. However, you might see many more currencies on the platform in the future.
"We are delighted with the strong response from investors which will enable us to grow our business in multiple jurisdictions," said Bixby.
Argo Mining got approval from the UK Listing Authority earlier this year in May and came up with a well-structured subscription service within a month.
Users can choose from three packages, each differentiated on the basis of mining capacity.
All the packages on the site appear to be presently sold out, which shows just what a massive success this has been.
While Argo Mining is first to have an IPO, many companies are expected to have their own IPOs in the future including Bitmain, which is one of the biggest names in the industry today.
Related post:
Binance CEO States That Smart Contract Blockchains are Too Slow
Did you find this article helpful? Don't hesitate to share on Facebook and LinkedIn to let your network know!