Binance Takes a Giant Step and Buys Decentralised Trust Wallet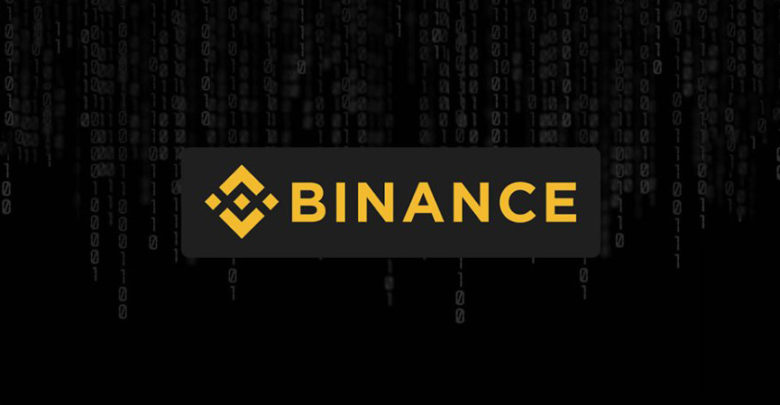 Binance is one of the most well-known names in the world of cryptocurrencies, with an expected profit of $1 billion in 2018.
It's one of the first and most popular crypto exchanges out there with a loyal user base. In fact, many even argue that it can single-handedly impact the value of currencies as we have seen in the past how Binance going down can affect the value of certain cryptocurrencies.
The company is starring the news these days for a very different reason – its first ever public acquisition.
According to an announcement, made public on July 31, the company has successfully bought Trust Wallet, a U.S.-based wallet that mainly supports Ethereum.
Launched in 2017, Trust Wallet is a decentralised, open source and anonymous wallet that is quite popular among users who deal in Ethereum.
Details on The Deal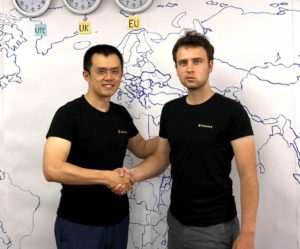 The company has so far given no details on the deal including the amount paid to acquire the company. However, sources indicate that the amount was paid not just in fiat money but also in BNB tokens and Binance stocks.
Founder of Trust Wallet, Viktor Radchenko, is kicked about this acquisition and thinks it would give him time to work on the app and make it even better.
What's The Future of Trust Wallet?
Trust Wallet users have nothing to worry about since the platform will mostly remain autonomous, with users not facing many changes in the system. However, Binance does plan to invest more in marketing while also helping with administration.
Binance CEO, Changpeng Zhao, appears to have a lot of faith in Trust Wallet. He appreciated the company's team and talked about how Binance will help Trust Wallet be a bigger name in the industry.
He said, "They haven't done much marketing which is where we can help. They are strong technically but don't like doing marketing, HR etc… now merging with us they don't have to worry about money."
The company apparently also plans on listing Trust Wallet as the default wallet on its upcoming decentralized platform.
Experts think that this acquisition is a good move that will help both the companies since Binance needed an acquisition to grow and Trust Wallet has the potential to get bigger, especially with cryptocurrencies still being so hot.
However, this is not the end of acquisitions for Binance as the company appears to be considering more purchases in the future.
Company's CEO said, "We're looking for strong tech teams. Acquisition will be a very key component to continuing to grow and contributing to this industry."
There is no word yet on which other companies Binance is eying, but it definitely seems to be planning big.
Image credit: Business Wire
Related post:
Binance CEO States That Smart Contract Blockchains are Too Slow 
Did you find this article helpful? Don't hesitate to share on Facebook and LinkedIn to let your network know!