Japanese Crypto Exchange Association to Impose Limit on Margin Trading Borrowing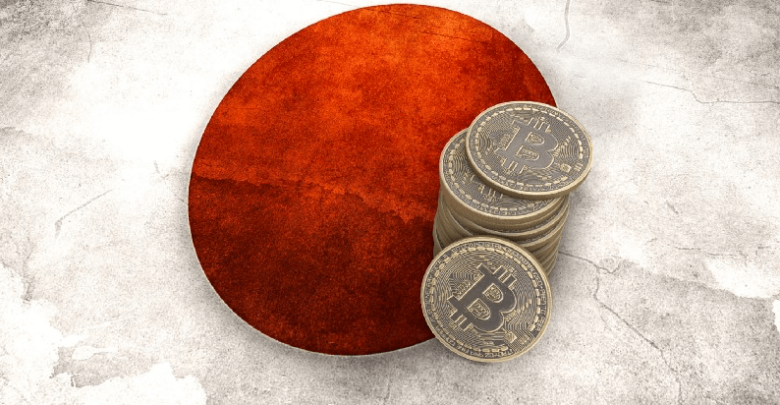 As reported by Jiji Press on Tuesday, July 24, a Japan-based self-regulatory association consisting of cryptocurrency exchanges, Japan Virtual currency Exchange Association (JVCEA), might impose a limit for investors on margin trading borrowing. As proposed, from now on, the margin provided by an exchange cannot exceed 1:4.
What is Margin Trading?
Margin trading involves taking a loan from your broker to take full advantage of the fast movements in the market. The amount of money that you can take as a loan is dependent on the leverage ratio which is generally kept small keeping in mind the high volatility of crypto assets. Put simply, traders can control a large crypto sum with a minimal amount of investments.
Why These Limitations?
It has been proposed that the JVCEA would only allow the investors to borrow up to four times their deposit. The main aim, as stated by the association, behind this move is to protect the domestic investors as currently, local exchanges do not keep a check on how much money can a crypto investor borrow in order to leverage trading.
That said, newbie crypto investors without much knowledge and experience in the industry are on the verge of losing a large amount of money. The association doesn't plan to restrict the exact amount of leverage. Instead, it plans to give respective exchanges the right to determine their own margin limits.
Statistics reported by FSA (Financial Services Agency) of Japan, a market regulator, in April, revealed that as many as 142,000 crypto traders were concentrated on derivatives in 2017, which forms a small part of the total 3 million derivative traders in Japan currently.
In spite of the fewer number of crypto traders in Japan, it was reported that derivatives trading provided more than 80 percent of the entire cryptocurrency trade volume in 2017 which totaled $543 billion last year. More than 90 percent of the derived trading was obtained through margin trading.
Although the crypto trading is a relatively new concept in Japan, it is expected to become popular in the coming years as more and more people are becoming aware of the benefits of cryptocurrencies and particularly of the blockchain technology.
Exchanges to Impose Limits
JVCEA is a self-regulating organisation and aims to keep Japan's cryptocurrency market healthy and safe. The association is of the view that proposing a limit on borrowing for margin trading could discourage the crypto traders from dealing with exchanges.
This is perhaps why the association plans to enforce the change slowly and gradually. Initially, it plans to let the exchanges decide on the limits that they should impose on their platform.
A few weeks back, JVCA announced new rules which prohibited anonymous digital currency transactions. Further, FSA announced earlier this month that it is in the process of re-evaluating the regulations of local cryptocurrency exchanges.
It is important to mention here that the proposed limitations are just a part of self-regulation, however, the association's plans to get the FSA's approval so that the limits can be imposed thoroughly. It is expected that if this goes as planned, other cryptocurrency exchanges that provide margin trading like Kraken, Bitfinex and Huobi would follow the same route and propose similar restrictions.
Related posts:
European Parliament: Cryptocurrencies Can Be Used as an Alternative to FIAT