Google Announced Blockchain Partnerships
Finally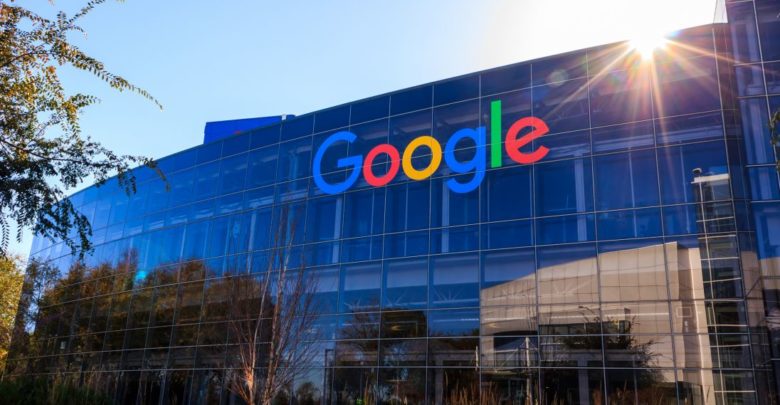 In their blog post on July 23, Google announced two strategic partnerships with DLT-oriented companies, where DLT stands for distributed ledger technology. Digital Asset is a supplier of the corresponding software to the FinTech businesses. BlockApps offers a platform to launch dApps. Later in the year, the blog post states, developers working on Google Cloud Platform would be able to integrate with Ethereum and Hyperledger Fabric.
The announcement was made to coincide with the Google Cloud Next'18 conference, where the CEO of Digital Asset, Blythe Masters, led a session on the tech giant's involvement with distributed ledger technology. The partnership will see Digital Asset provide a software development kit (SDK) enabling programmers to test and build blockchain applications without having to code the entire platform.  
What do the partnerships entail
"We're partnering with Google Cloud to provide developers with a full stack solution so they can unleash the potential for web-paced innovation in blockchain," Masters declared. "This will reduce the technical barriers to DLT application development by delivering our advanced distributed ledger platform and modelling language to Google Cloud."  
Leonard Law, Head of Financial Services Platform at Google Cloud said, "we are delighted to innovate with Digital Asset in the distributed ledger space. DLT has great potential to benefit customers not just in the financial services industry, but across many industries, and we're excited to bring these developer tools to Google Cloud."
The BlockApps partnership also involves BlockApps STRATO, a Blockchain-as-a-Service solution platform that is based on the Ethereum protocol, offers API integration, configurable consensus algorithms and the ability to query and report on blockchain data using a traditional SQL database.
Google joining the race
With these new partnerships, Google has finally joined the league of huge companies that are offering Blockchain-as-a-service offerings. Others that have already embraced crypto are Microsoft, IBM, and Oracle Amazon Web Service. The Oracle Amazon Web Services debuted in the dApps platform in April 2018.
Recently, Sergey Brin, co-founder of Google and current president of parent-company Alphabet, noted that probably the tech giant has, "already failed to be on the bleeding edge, I'll be honest."
Related post:
Oracle Corporation Launches the Blockchain-Based Cloud Platform