Goldman Sachs Exploring a Crypto Custodial Service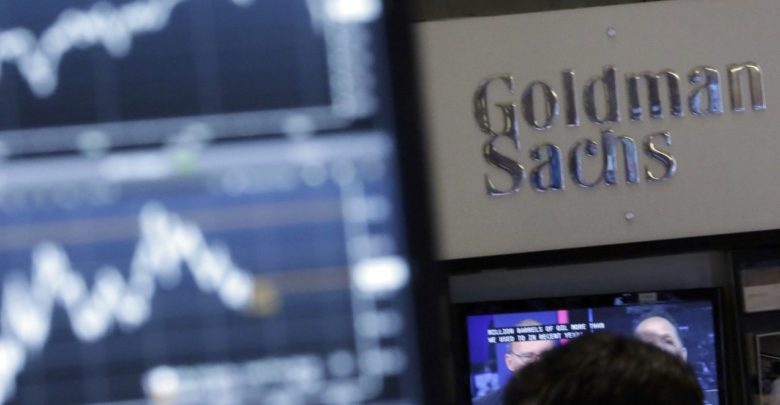 Goldman Sachs, one of the world's most well-recognized and influential investment banks, is considering the potential inauguration of a custodial service for storing bitcoin. The service would be available to investment funds interested in holding cryptocurrency.
The bank's interest in cryptocurrency comes as a result of its intention to create securities for clients that will serve as a form of insurance in the event of a cyber-attack.
Bloomberg reported August 6th that Goldman Sachs is currently exploring a plan to become one of the first mainstream financial institutions to offer such a custodial service for crypto funds. The report cites anonymous sources apparent knowledge of the matter. The deliberations are still ongoing, and there is no concrete timeline for the release of the services. However, if the investment bank does come through with a formal service for crypto funds, the move could facilitate a higher degree of interest in the asset class from traditional investors and mainstream banks on Wall Street.
In addition to inviting investment from traditional financial institutions, the move could help to rip out the general stigma largely associated with cryptocurrency and generate investment from national pension funds to endowments. However, the discussion at Goldman Sachs is still very much a discreet one, with the bank not having produced any official announcements.
Goldman Sachs is not alone
At least three giants of the Wall Street Bank of New York Mellon Corp., JPMorgan Chase and Co., and Northern Trust Corp. are part of a custody consortium exploring similar crypto custody services. Fidelity has also been reported to have hired staff to research the potential of a crypto custody solution for the bank. Business Insider has said that the plan has been long in the works at Fidelity, but apparently stalled abruptly. Goldman Sachs has been making noises over cryptocurrencies, most notably in May when it hired Justin Schmidt to serve as head of its digital asset markets. Schmidt is a known cryptocurrency trader and is expected to help the bank launch a crypto trading desk.
Image credit: Associated Press
Related post:
Thomson Reuters Enters into a Strategic Partnership with CryptoCompare
Did you find this article helpful? Don't hesitate to share on Facebook and LinkedIn to let your network know!