Indian Government Panel Submits Report on Cryptocurrencies to Finance Ministry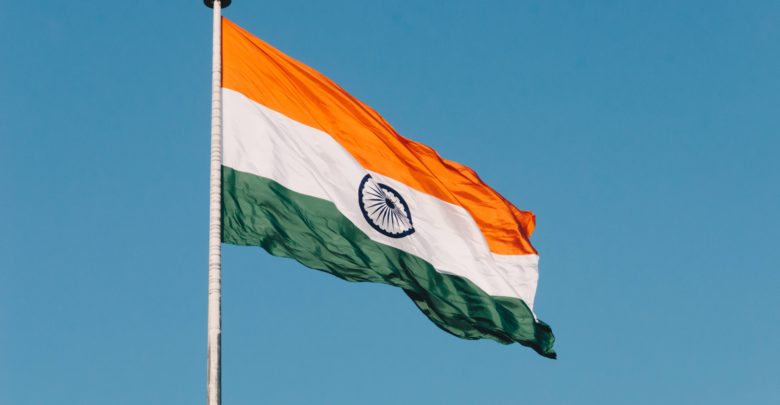 As reported by The Blockchain Land, a panel appointed by the Indian government was supposed to deliver recommendations for cryptocurrencies regulations in December. Indeed, the panel has submitted its report to the Indian finance ministry.
According to CNBC –TV18, the report suggests that the panel has put forward a new legal framework for cryptocurrencies. The actual report content is still not known, however, the news outlet CNBC TV-18 quoted that:
"Ending the speculation on virtual currencies such as cryptocurrencies and Bitcoin, a government panel has suggested that the government should consider framing a new law for regulating that space."
The panel is headed by Subhash Chandra Garg who also serves as the Secretary of Economic Affairs in the country.
What is in the Report?
CNBC suggested that:
"The panel suggested that an entirely new legal framework within the guidelines of the Reserve Bank of India should be implemented to ban cryptocurrencies. The law should clearly state that all cryptocurrency-related dealings are illegal."
In response to this, Nischal Shetty, the CEO of Wazirx, an Indian cryptocurrency exchange, said:
"Many times, we've heard of this kind of news. In the end, when the report is made public, we would find out that it says nothing like that."
It is worth mentioning here that Nischal is running a Twitter campaign to persuade the government to introduce favourable regulations for the cryptocurrency market. Reportedly, various members of parliament are not in favour of the cryptocurrency and are suggesting the government to ban them.
However, the word 'ban' has been misinterpreted so far in the country. For instance, the Ministry of Finance of India, in February, said that the cryptocurrencies are not recognised as a legal tender in India. After this, a lot many outlets misinterpreted the statement and conveyed that the cryptocurrencies are being declared as illegal in India.
On the same lines, in October, Quartz India, reported about a government meeting about "an appropriate legal framework to ban the use of private cryptocurrencies in India." Soon then, another publication, Crypto Kanoon conveyed that the "the word 'use' may imply that buying, selling, transacting, or its conversion into rupees may be banned but not possession itself."
The Final Word
A lot of similar speculations are created by the reputed media houses in the past too, and they have turned out to be wrong. The probability is quite high that they might be wrong again. However, if the report does contain recommendations related to the ban of cryptocurrency, it is important to keep in mind that the recommendations like these are not acted upon immediately, and require a proper legal course of action.