Coinbase Got the Approval to List Security Tokens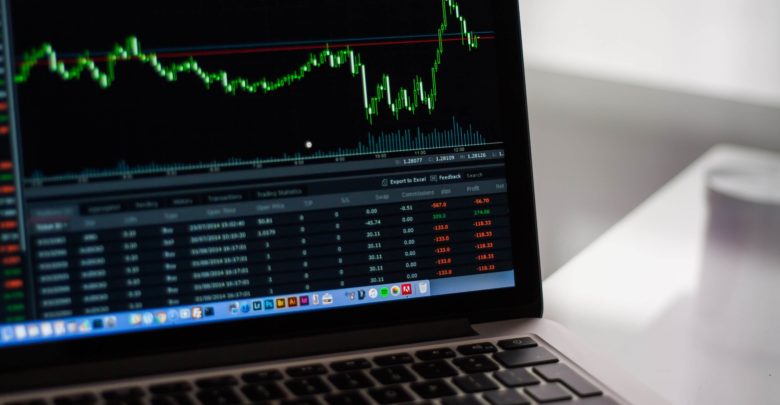 It seems that Coinbase is on the fast track to firmly establish themselves as one of the undisputed leaders in the cryptocurrency business.
Their Medium announcement made on June 6th about filing for the SEC (Securities and Exchange Commission) approval to become a regulated broker-dealer has reached a happy ending.
According to Bloomberg, the cryptocurrency exchange received a positive answer from the SEC and the Financial Industry Regulatory Authority (FINRA), which is permitting them to legally list the tokens marked as securities on their trading platform.
The company claims that their recent acquisition of Keystone Capital Corp., Venovate Marketplace, Inc., and Digital Wealth LLC has been the turning point which led to the approval, which allows Coinbase to operate as a broker-dealer, an alternative trading system, and a registered investment adviser.
This puts Coinbase into the position where they can not only offer crypto securities exchanging but margin and over-the-counter (OTC) trading as well, followed by various new market data products.
However significant this success might be, the exchange doesn't mean to stop there. Coinbase has also revealed their vision of collaboration with regulators to tokenize existing types of securities, which could bring the benefits of cryptocurrency markets, like 24/7 trading, real-time settlement, and chain-of-title, to the financial establishment . 
The security tokens are presenting a different view of the future of blockchain-based assets, and are quickly reaching the attention of the wider crypto-oriented audience.
Coinbase is acting early to position themselves accordingly in anticipation of the upcoming change.
Let us take the example of the Polymath (POLY) project which swept through the cryptocurrency universe earlier this year with the innovative perspective on the crypto-world, breaking into the top 100 on the CoinMarketCap.com in early February.
The team of developers behind Polymath is assembling the platform which cryptocurrency startups will be able to utilize to issue their own securities tokens (ST-20 standard), which is similar to what Ethereum is providing for the ICOs.
The security tokens aim to eliminate the need of the middleman in the securities dealings through the programmable equity, which can be changed to conform with regulations.
If the crypto-security market lives up to the expectations, Coinbase is going to be the first able to offer an entirely legal trading platform to the businesses.
However, Coinbase isn't a sole racer driving towards the uncharted.
Circle Internet Financial Ltd., declared last month that they are also in pursuit of the registration as a brokerage and trading venue with the SEC with a goal of providing their clients with the ability to buy and sell tokens deemed to be securities. They even took a step forward and are reportedly looking to apply for a federal banking license to provide broader spectre of services to customers.
The next response from the galloping Coinbase remains to be seen.