Hong Kong to Launch its Blockchain Trade Finance Platform in September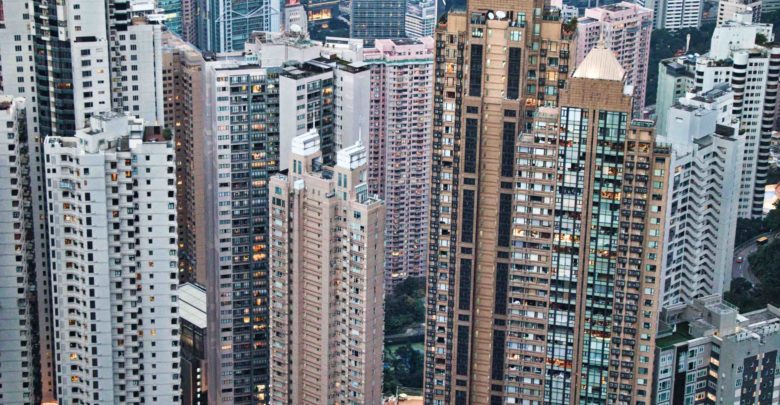 Hong Kong's banking regulator, Hong Kong Monetary Authority (HKMA), along with seven other banks, including Standard Chartered PLC and HSBC Holdings PLC, has initiated the development of a Trade Finance Platform (TFP) which is expected to be launched in September this year, as reported by Financial Times on Sunday, July 15.
Confirmation was provided by Nelson Chow, the chief FinTech officer at HKMA while speaking at the week's GTR Tradetech Forum.
According to a Financial Times report on Monday, the blockchain trading platform is backed up by 21 participating banks.
The project had its first public outing in early 2017 when several banks came together to test the Trade Finance Platform in order to bring about transparency to data sharing across different financial organisations. Participating banks at that time included Standard Chartered Bank, HKMA, Bank of East Asia, Bank of China, HSBC, and Hang Seng Bank, along with Deloitte which worked as a facilitator for the project.
In addition to the participating banks, other institutes have also expressed their interest, and it is likely that more banks would join the project in the near future.
"This trade finance platform is the first large-scale multi-bank blockchain project in Hong Kong arising from the fruitful results of one of the HKMA's POC works on trade finance in 2017. I feel really excited about the development as it clearly demonstrates the HKMA's commitment in facilitating and driving the adoption of new and advanced technologies in Hong Kong", said the deputy chief executive of the HKMA, Howard Lee.
He further explained that the primary aim of this blockchain project is to digitise documents and automate processes to enhance the financing capabilities of the banking industry and to reduce risk. 
After conducting a broad tendering process, Deloitte is appointed as the consulting service provider, while Ping An OneConnect will serve as the technology provider to the platform.
TFP is powered by a blockchain technology and makes use of Hyperledger Fabric 1.1. The platform is currently undergoing rigorous user acceptance testing. The first product which will be rolled out is expected to support open account financing which would enable banks and their respective corporate clients to submit purchase orders and invoices along with providing a range of other financing applications.
Nevertheless, the KHMA project would surely be one of the first blockchain-powered and government-backed live trade finance platform. However, this is not the end, and more such projects are in the pipeline. Howards Lee told that the next milestone would be to link other trade platforms in order to simplify cross-border trades.
On the same lines, the decades-old rivalry was dumped by Hong Kong and Singapore in October last year to ensure better trade relations in South East Asia. Both the countries signed a FinTech cooperation deal to bring about a financial technology revolution across the region.
Reportedly, the HKMA is working with Singapore to develop another blockchain-based finance network to facilitate smooth cross-border transactions.
As of now, no particular date is being announced regarding the launch of TFP, except the fact that is expected to be launched in September. It would be interesting to see as to when the platform is finally launched, and how it would impact the finance industry in the country.