Ohio Allows Businesses to Pay Taxes Through Bitcoin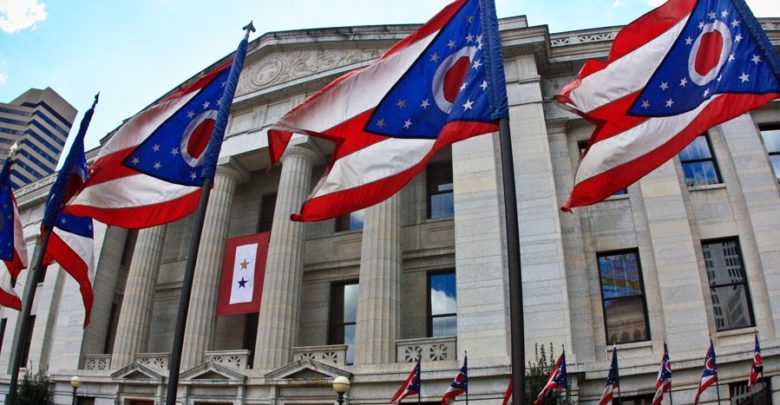 What can be termed as a "eureka" moment for Bitcoin, Ohio has now allowed businesses to pay taxes in Bitcoin.
With this, Ohio has become the first US state to accept Bitcoin for tax payments. The announcement was made by State Treasurer, Josh Mandel, on Monday. He further revealed that the state is open to accept more cryptocurrencies soon.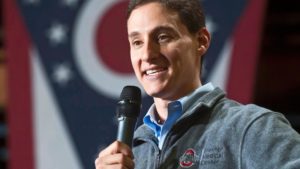 Mandel said, "We are proud to make Ohio the first state in the nation to accept tax payments via cryptocurrency", in a press release on Monday. He further added that "We're doing this to provide Ohioans more options and ease in paying their taxes and also to project Ohio's leadership in embracing blockchain technology."
As of now, the state has allowed its citizens to pay twenty-three different taxes in Bitcoin. The payments are to be made through the dedicated portal, OhioCrypto.com, which will then be converted to equivalent US dollars before hitting the state accounts. A fee of 1% will be applicable on the payments made through Bitcoin.
How will it Work?
As revealed by a report from The Wall Street Journal, companies in the state will be able to pay taxes such as employee withholding tax, tobacco sales tax, and others in cryptos starting this week.
The filing process consists of three steps:
Businesses will need to register themselves with the office of the Ohio Treasurer through OhioCrypto.com
Next, they need to provide related tax details such as tax duration, payment amount and so on.
Finally, they need to pay the due amount in Bitcoin using a crypto wallet that is compatible with the portal.
That said, wallets that are compatible with the portal include the likes of Bitcoin Core Client, Breadwallet, Mycelium and others that follow Bitcoin Payment protocol.
The payments will be processed by a bitcoin payments processor based in Atlanta, BitPay, who will convert BTC to USD for the Treasurer's office.
It is worth mentioning here that the service, as of now, is only available to businesses, but it is expected that it will be made available for individuals too soon.
Next in the Line?
Other US states have also tried walking the same route in the past, and have taken steps to accept crypto tax payments. For instance, Arizona weighed proposals to allow their residents to pay tax bills in crypto in March. However, Arizona scraped the two months later due to the lack of support in favour of the proposal.
That said, Ohio is not only the crypto-friendly state, but it has embraced the blockchain technology whole-heartedly as well. This summer, the state recognised the electronic signatures stored and transacted on a blockchain. This means that the state provided equal legal standing to the electronic signatures stored on the blockchain as on any other digital platform.
The road to legitimising Bitcoin
Josh Mandel has spoken of Bitcoin as a "legitimate form of currency." He initially proposed the integration of the digital currency as a medium of growth of the local crypto industry. This new development reflects a change in the public perception of what was once a "speculative technology' into a "valued asset."
It also brings into light the possibilities of use, showing that is isn't restricted to alleged money-laundering schemes and feared scams, but also for government purposes.
Related article:
ICO Regulations in the Biggest Countries of Central and South America