Rwanda Uses Blockchain to Track Conflict Metal Tantalum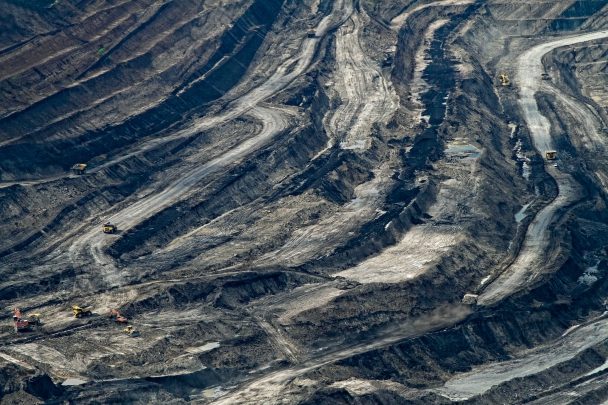 According to the latest reports, Rwanda will now use blockchain to keep an eye on tantalum, a precious metal typically used in a variety of consumer electronics. The country plans to take this step due to the growing concerns regarding conflict minerals.
Francis Gatare, the country's cabinet minister, who is also heading Rwanda's Mining, Petroleum and Gas Board, held a meeting to announce this new blockchain-based initiative.
He talked about how the "technology has already been implemented by at least one exporter from Rwanda," while highlighting its potential benefits.
More About the Market
Rwanda is one of the world's leading exporters of tantalum concentrates, it produced about half of the total market supply in 2014, which shows the kind of power it has over the metal.
However, the mineral's identity as a conflict mineral creates tension in the market. A growing number of international agreements are in place to prevent illicit trade of the mineral. But, there's a need to do more.
More About the Program
The local government has joined hands with Circulor, a European startup known to offer a variety of supply chain tracking solutions, built on Hyperledger Fabric. It's mainly designed to ensure there's no illegal activity and the mineral is sourced ethically.
The program will help track the metal mined in the country and will give users a chance to keep an eye on the whole supply chain.
PRG Resources, a mining firm more popularly known for supplying tantalum to an Apple supplier, was a part of the pilot project and is already using the technology.
Douglas Johnson-Poensgen, CEO of Circulor said:
"Circulor will not only assist miners in Rwanda to adhere to strict guidelines laid out in international agreements to remove conflict minerals from the supply chain but will also record all the production stages before a smartphone or computer reaches the consumer."
This is not the first time that a company will use blockchain to track precious metals. De Beers, the global diamond producing giant, ran a similar trial earlier this year. This improved traceability will hopefully make the industry more transparent and set the stage for a different way of doing business.
Related post:
Binance Partners With Chainalysis to Deal With the Money Laundering Problem