Pundi X and Traki Team Up to Enable Crypto Payments in Venezuela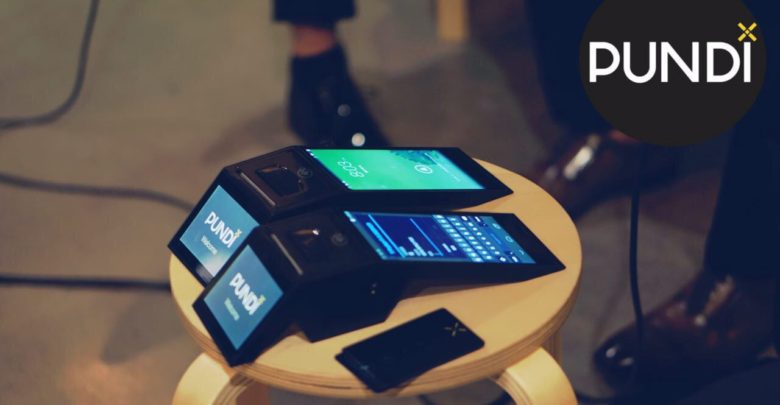 Venezuela's largest department store, Traki, will install 49 cash registers powered by Pundi X. 
The Singapore-based cryptocurrency startup announced the expansion through a blog post. The blockchain-based point-of-sales device is called XPOS and will be integrated to offer cryptocurrency payment for shoppers.  
Traki is one of Venezuela's largest department store chains. With 49 outlets, the chain is the first to implement the XPOS. According to Pundi X's CEO, Zac Cheah, Traki is an early adopter of blockchain technology in Venezuela. He said:
"Traki has been one of the early adopters of cryptocurrencies in Venezuela, which highlights its commitment to improve the traditional financial system […] We hope the XPOS further expands the crypto use cases that customers have come to expect from Traki."
Michael Gomez, Chief of Crypto Assets department of Traki validated Cheah's comment by declaring:
"At Traki, we aspire to offer the most convenient options for our customers, and cryptocurrency has proven to be an effective payment solution."
The XPOS payments system will support crypto payments in the form of BTC, ETH, DAI, Binance's BNB stablecoin, and Pundi X's NPXS and NPXSXEM tokens.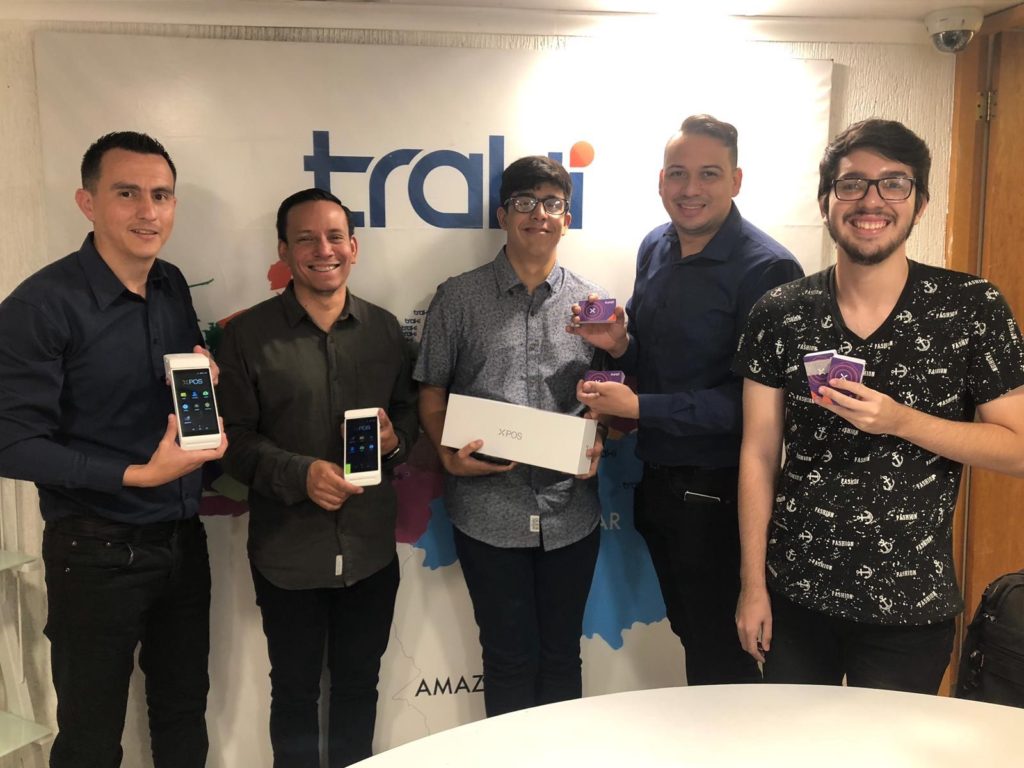 Venezuela's context has pushed for crypto adoption
Venezuela is one of the countries with the highest volume of crypto assets transactions. Wallets are being activated and used to purchase goods and services. Approximately one-tenth of Pundi X's near 300,000 wallet users are based in Venezuela. 
The massive rate of hyperinflation and lack of liquidity caused by the ongoing economic and political crisis has turned cryptocurrencies into a go-to commercial instrument. By providing a way to protect the value of liquid assets, Venezuelans are adopting this form of retail trade. 
As reported before last year, the government turned to digital currencies and launched the Petromoneda pegged to the nation's oil reserves, as a way to bypass economic sanctions. 
Pundi X expanding its ecosystem of financial products 
Available in 30 countries, Pundi X aims to sell 100,000 XPOS devices by 2021. This objective is part of the company's plan to make available an ecosystem of financial products, such as its XPASS crypto debit cards and Xwallet. 
"We made the XPOS with the mission of creating real-life use cases for blockchain technology, and this couldn't be better represented than Traki shoppers paying for their daily needs with cryptocurrency," added Cheah.
Recently, Pundi X expanded into Panama via a partnership with the blockchain development company Chainzilla. The objective is to distribute XPOS payment processors through which merchants can convert cryptocurrencies to fiat or stablecoins. 
Regulations differ according to each country, but these developments are a positive sign of the growth of the fintech sector in Latin America.