Brave Adds Tipping Feature to Reddit and Vimeo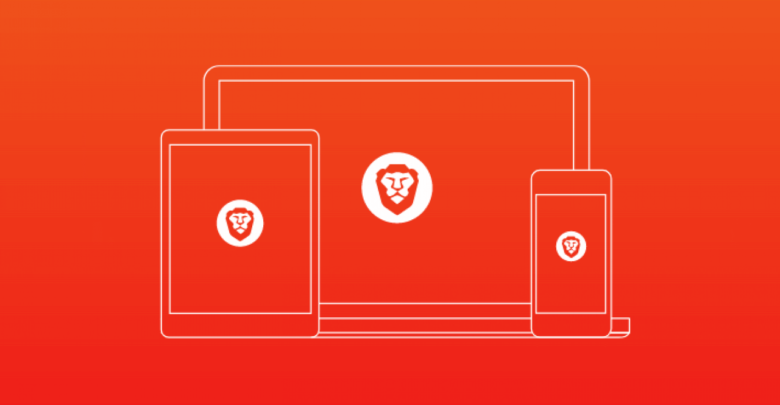 The crypto-powered browser has been making the headlines throughout this entire summer. Brave has been bringing new developments to its users almost every month. As reported last month, Brave launched online tipping services to Twitter users. The latest addition is that now users can tip BAT tokens to creators on Reddit and Vimeo. 
Our desktop browser update today (0.68.131) features tipping creators on Vimeo and Reddit with BAT! Also adds the ability to select a default search engine during onboarding, and fixes various PDF issues. Download here: https://t.co/4wVWi8TElt pic.twitter.com/skRA8rTQq9

— Brave Software (@brave) August 21, 2019
Tipping creators on Reddit and Vimeo was already possible through the Brave Browser at the end of June. The option became available as part of the browser's developer preview. The company explained that users could start verifying their accounts to begin receiving tips on the beta version. 
Now, the feature has been released on the main browser and the option is available on both social media platforms. Therefore, Vimeo and Reddit users have already been receiving rewards for a couple of months. 
According to BATGrowth, 550 Vimeo and 3,516 Reddit users have signed up for rewards. This represents 1.5% of Brave's publishers. Of the 240,722 registered publishers, over 70% are located on Youtube, and the remainder is on private websites such as Twitter, Twitch and Github. 
Brave to fill in the gap
Reddit and Vimeo are heavy-weight targets for Brave, as both platforms have previously failed to introduce tipping. Vimeo introduced the Tip Jar in 2012, through which donations could be made. However, that was discontinued three years later. In 2014, Reddit had a go at introducing Bitcoin micropayments, as well as other crypto features into the system. The brief effort was terminated in January 2015. 
Both sites have adopted other monetization schemes. While Reddit has many unofficial 'tipbots' for crypto tipping, Vimeo offers 'Vimeo on Demand', where creators can sell videos directly to users.
What does this mean for web monetization?
Adding tipping features is part of Brave's initiative to reduce creators' dependency on ads. It also allows users to interact directly with content creators of their choice, changing the way people engage online. 
With this feature, Brave is expected to take a strong position for future adoption. Through a wide range of options, such as their privacy-centric advertisement platform, to content tipping on social media, Brave is expanding their user base in the Internet's vast ecosystem. 
Slowly and surely, the browser is making strides in the competition with the likes of Chrome or Firefox. Indeed, Brave still has a challenging road ahead before it can rival with Google, but the project can be congratulated by its big-picture approach. Through the development of a product with different features, it's bound to attract a broader user base.