Bakkt Platform is Launching Bitcoin (BTC) / FIAT Futures
Can it Make us Forget About ETFs?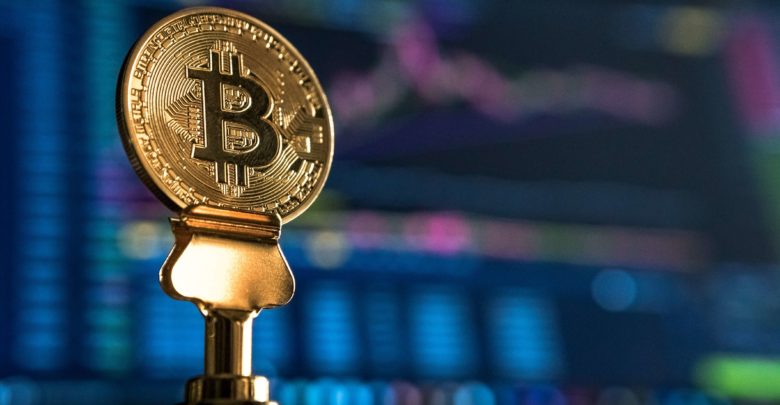 On September 20th, Bakkt announced through their official Twitter channel that they will be launching the service of "physical delivery and warehousing of Bitcoin," as a part of the existing futures market.
What is Bakkt?
According to their official website, Bakkt is designed to enable consumers and institutions to buy seamlessly, sell, store, and spend digital assets.
"Formed with the purpose of bringing trust, efficiency, and commerce to digital assets, Bakkt seeks to develop open technology to connect existing market and merchant infrastructure to the blockchain," declares the company.
Furthermore, Bakkt operates with the support of Intercontinental Exchange's (ICE) financial market infrastructure and technology, which is regulatory compliant.
Sounds Similar to ETFs?
Even though we should not compare apples and oranges, these two have many similarities.
ETFs are designed for investors and institutions to easily acquire an asset without the technical knowledge to do so and store it on their behalf.
Bakkt is doing the same thing, with the bonus of protecting the investment with futures contract.
Regulatory compliant custodial services are said to be in high demand when cryptocurrencies are concerned, and with their new feature, Bakkt is going to provide what was supposed to be lacking.
Physically Delivered Bitcoin/FIAT Futures Contracts
Bakkt announced that their first contracts will be physically delivered Bitcoin futures contracts versus fiat currencies, which include USD, GBP, and EURO.
"Buying one USD/BTC futures will result in the daily delivery of one Bitcoin into the customer's account," says Bakkt.
But What are Bitcoin Futures?
The most common explanation would be that Futures are contracts which oblige parties to buy or sell an asset on a specific future date at a particular price.
To make things simpler:
Olivia owns one Bitcoin priced at $7,000.
She believes that the price will drop in the future, so to protect herself, she can sell a Bitcoin futures contract at the current price, which is $7,000.
Close to the settlement date the price of Bitcoin, along with the price of the Bitcoin futures contract, drops to $5,000.
Olivia decides to buy back the contract.
If the contract trades for $7,000 close to the future settlement date, Olivia made $2,000 and, therefore, protected her investment by selling high and buying low.
Why Would That Affect the Price of Bitcoin?
Bakkt's Bitcoin futures will be regulated, so previously skeptical investors will possibly gain the confidence needed to invest.
Furthermore, futures bring more liquidity to the market, making it easier to trade assets, which, as a result, become more lucrative.
Bitcoin futures also open up the Bitcoin market to a broader investor base, including countries which banned Bitcoin trading, as futures are concerned as a form of betting on the price of the asset.
Futures VS ETFs
Even though Bitcoin ETFs were the topic of many discussions in the crypto community as something that should push the price of BTC upward, some financial experts claim that returns for the average investor are bigger when investing in futures contracts.
The interesting thing is that futures would also carry a lower amount of risk than ETFs, and are, therefore, a more lucrative investment.
Be that as it may, we will have to wait and see what impact, if any, will Bakkt's move have on the unpredictable prices of cryptocurrencies.