WhatsApp is Working to Launch Digital Payments in Indonesia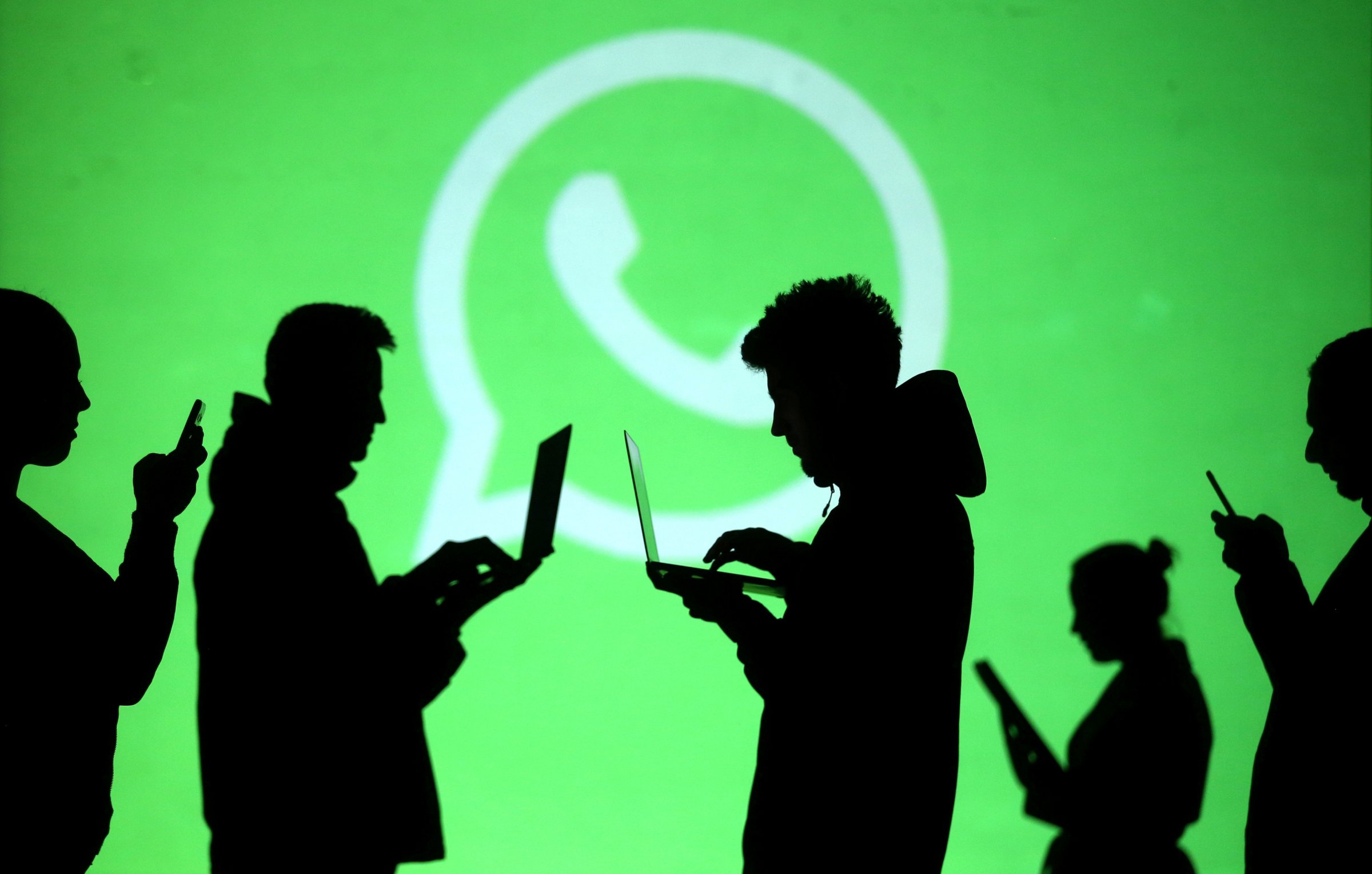 Indonesia could be the second country that offers WhatsApp payment services. As reported by Reuters, the Facebook-owned messaging service is reportedly engaging in talks with multiple local fintech firms to provide their mobile transaction services. 
WhatsApp first targeted India, where their plan to offer direct peer-to-peer payments services was halted by for regulatory concerns over local data storage. Now, in a bid to tap the fastest-growing e-commerce sector in Indonesia, the offer is different.
WhatsApp would serve as a platform supporting payments through digital wallets. The change was due to strict licensing regulations, according to sources. 
The booming value of the Indonesian market
With a population of 260 million and a thriving economy, the country is on the top five global markets for the messaging service, with currently more than 100 million users. This translates into roughly 40% of the population using WhatsApp.
According to a McKinsey report, Indonesia's e-commerce market value was valued at $8 million in 2017. This figure refers to the gross merchandise value (GMV) of goods and services purchased online from e-commerce and socio-commerce platforms. These include formal e-tailing businesses and informal commerce. 
Formal e-tailing businesses are what we know as eBay and Amazon. In the region, JD, Lazada, Shopee and Tokopedia are the main actors. Informal commerce, which corresponds to the 'socio-commerce platforms', means transactions take place through unofficial means, through platforms such as WhatsApp and Facebook. 
McKinsey expects the GMV of the formal e-commerce platforms to reach $40 billion by 2022, while the GMV for informal e-commerce is estimated to read $25 billion.
Given these impressive rates, it's no surprise that Reuters expect the Indonesian e-commerce industry to reach $100 billion by 2025.
Strict regulations are expected
Reportedly, WhatsApp is currently in discussion with several digital payments firms, such as ride hailer Go-Jek, mobile payments firm DANA, fintech startup OVO and state-owned Bank Mandiri. 
However, Indonesia is home to one of the strictest digital payments regulations. According to Reuters' sources, WhatsApp's plan for Indonesia could become an exportable template to other emerging markets. This would make it easier to "get around regulations on foreign players creating their own digital wallets."
A Facebook spokesperson didn't provide specifics: 
"WhatsApp is in conversations with financial partners in Indonesia about payments, however the discussions are in early stages, and we do not have anything further to share at this stage."
However, sources say that conversations with the three payments firm are close to being finalized. The launch of the service isn't expected this year, as the priority is to launch in India first. 
This information comes after Facebook revealed, early this year, that it would be rolling out WhatsApp payments in some countries. As previously reported by The Blockchain Land, Facebook wants to integrate Calibra, a crypto wallet service, into all of its platforms, and that includes WhatsApp and Facebook Messenger.