Canada Changes Law: Crypto Exchanges To Register as MSBs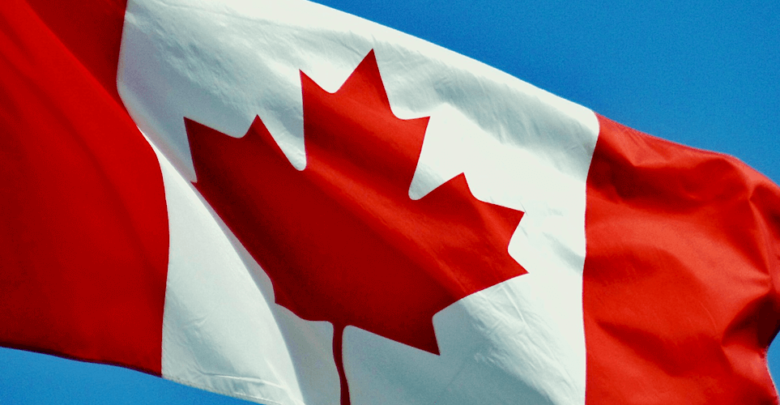 Canada is in the news for updating laws related to money laundering. 
Amendments to the Proceeds of Crime (Money Laundering) and Terrorist Financing Act also cover organizations that deal with digital currencies. 
What the New Rules Say
According to the new regulations, both foreign and Canadian virtual currency platforms will now be classified as money servicing businesses, more popularly known as MSBs. They must "fulfill all obligations, including implementing a full compliance program and registering with FINTRAC [the Financial Transactions and Reports Analysis Centre of Canada]."
It will be mandatory for such businesses in Canada to keep a record of transactions, including sender details. Moreover, they'll also be required to report certain transactions. For example, if an entity receives in the form of payment or deposits, 10,000$CA (US$7,667) or over in crypto, it must record and report the transaction.
The crypto exchanges will also be required to observe Know Your Customer (KYC) policies and to report any suspicious transactions, which includes keeping clients' records.
The Globe and Mail reported that up until now, compliance with these policies was voluntary, with some exchanges choosing to do so anyway. As reported by the CoinTelegraph, the motivation behind these new policies is to get the Canadian banks to cooperate with cryptocurrency exchanges. 
According to the statement:
"These amendments serve to mitigate the money laundering and terrorist activity financing vulnerabilities of virtual currency in a way that is consistent with the existing legal framework, while not unduly hindering innovation. For this reason, the amendments are targeted at persons or entities engaged in the business of dealing in virtual currencies, and not virtual currencies themselves."
Historically, financial institutions in Canada have been concerned about the risk of terrorist financing and money laundering through cryptos. According to Lori Stein, a partner at business law firm Osler, Hoskin & Harcourt, 
"The hope is that now that there is going to be a requirement to register and comply, and oversight by FinTRAC, that banks and other financial entities are going to be more open to providing services to and dealing with virtual-currency businesses."
The new laws will come into play on June 1, 2020, according to the notice published last week. However, there is concern regarding a lack of support from some foreign exchanges.
Moe Adham, the CEO of Bitaccess, said:
"I expect to see a number of firms relocate outside of Canada, as well as international firms limiting access to Canadians."
What Triggered This Change
Regulators and financial experts had been calling for changes in the law for a while now. The topic became a major bone of contention when QuadrigaCX's founder suddenly passed away without passing on access to the exchange's crypto wallets.
This caused the company to go into bankruptcy earlier this year, resulting in a lot of havoc. The news came as a surprise to many as QuadrigaCX was quite a successful name before the whole fiasco. It owed customers more than $190 million and had no option but to shut shop. 
Regulators first mentioned the possibility of new laws in March this year. It would not be wrong to say that the government has officially recognized cryptocurrency exchanges with these new regulations.
Related article:
What is the 'Travel Rule' Introduced in the FATF's New Guidance?