Le Canada met à jour sa loi concernant les plateformes d'échanges crypto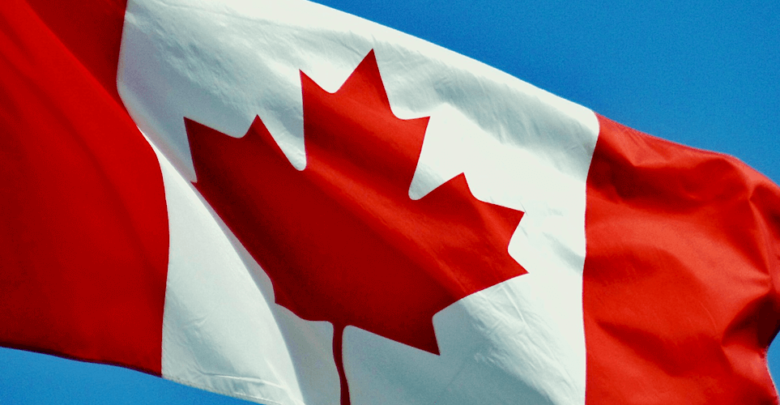 Le Canada fait l'actualité : le pays cherche à mettre à jour les lois relatives au blanchiment d'argent.
Les modifications sur la loi concernant le régime canadien concernant la lutte contre le blanchiment d'argent et le financement du terrorisme visent désormais également les organisations qui utilisent des monnaies numériques.
Que disent les nouvelles règles ?
Selon la nouvelle réglementation, les plateformes de monnaie virtuelle étrangères et canadiennes seront désormais classées comme des entreprises de services monétaires, plus communément appelées MSB (money servicing businesses).
Ces derniers doivent «remplir toutes les obligations, mettre en œuvre un programme de conformité intégrale et s'inscrire auprès du CANAFE [Centre d'analyse des opérations et déclarations financières du Canada]».
Les entreprises canadiennes devront impérativement tenir un registre de transactions, y compris les coordonnées de l'expéditeur. En outre, ils seront également tenus de déclarer certaines transactions. Par exemple, si une entité reçoit, sous forme de paiement ou de dépôts, 10 000 $ CA (7 667 USD) ou plus sous forme de crypto-monnaie, elle devra enregistrer et déclarer cette transaction.
Les échanges cryptographiques seront également tenus de respecter les politiques KYC (know your customer) et de signaler toute transaction suspecte, ce qui inclut la conservation des données des clients.
The Globe and Mail explique que jusqu'à présent, les entreprises avaient le choix de suivre ou non ces règles, beaucoup d'entres elles ont cependant décider de s'y soumettre. Comme le rapporte CoinTelegraph, ces nouvelles politiques sont motivées par la volonté de faire coopérer les banques canadiennes aux échanges de crypto-monnaies.
D'après leur déclaration :
«Ces amendements permettent d'atténuer les vulnérabilités de la monnaie virtuelle liées au financement des activités terroristes et au blanchiment d'argent, d'une manière compatible avec le cadre juridique en vigueur, sans pour autant entraver indûment l'innovation. Pour cette raison, les modifications visent les personnes physiques ou morales et non les monnaies virtuelles elles-mêmes. »
Au Canada, les institutions financières ont toujours été préoccupées par le risque de financement du terrorisme et de blanchiment d'argent par le biais de cryptos. 
Selon Lori Stein, associée du cabinet d'avocats Osler, Hoskin & Harcourt,
«L'espoir est que, maintenant qu'il sera nécessaire de s'inscrire et de se conformer à la supervision de FinTRAC, les banques et autres entités financières seront plus disposées à fournir des services et à traiter avec des entreprises de monnaie virtuelle.»
Les nouvelles lois entreront en vigueur le 1er juin 2020, selon l'avis officiel publié la semaine dernière. Cependant, on s'inquiète du manque de soutien de certaines bourses étrangères.
Moe Adham, PDG de Bitaccess, a déclaré:
« Je m'attends à voir un certain nombre d'entreprises déménager à l'extérieur du Canada, ainsi que des entreprises internationales limitant l'accès aux Canadiens.»
Ce qui a déclenché ce changement
Les régulateurs et les experts financiers réclamaient depuis longtemps des modifications concernant cette loi. En effet, le sujet est devenu problématique lorsque le fondateur de QuadrigaCX est décédé subitement sans passer par l'accès aux portefeuilles cryptés de l'échange.
Une nouvelle qui a entraîné la faillite de l'entreprise au début de l'année provoquant beaucoup de dégâts. La nouvelle a été une surprise pour beaucoup car QuadrigaCX était un nom plutôt réussi avant tout le fiasco. Elle devait plus de 190 millions de dollars à ses clients et n'avait pas d'autre choix que de fermer boutique.
Les régulateurs ont d'abord évoqué la possibilité de nouvelles lois en mars de cette année. Il ne serait pas faux de dire que le gouvernement a officiellement reconnu les échanges de crypto-monnaie avec ces nouveaux règlements.
Article connexe:
La 'Travel Rule' Introduite dans les Nouveaux Guidelines du GAFI : de quoi s'agit-il ?