Spain is Investing on Blockchain To Encourage Renewable Energy Consumption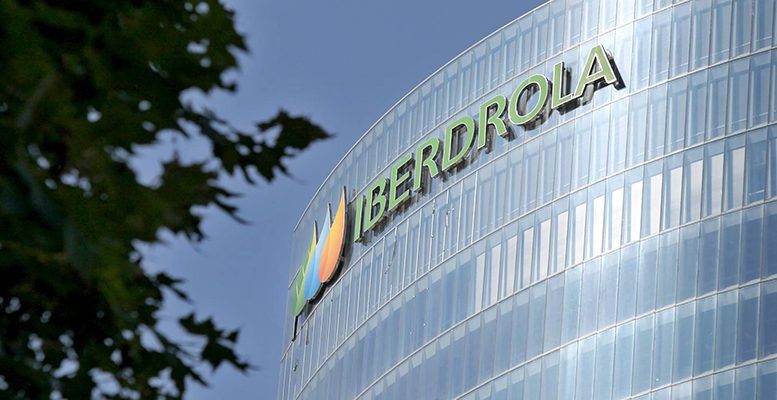 In another use case of the blockchain technology, a major energy company of Spain, Iberdrola, has successfully completed a blockchain trial to track renewable energy, a Spanish news agency, Europa Press, reported on Monday.
The pilot run was conducted in cooperation with a local bank, Kutxabank, which also owns a significant part of Iberdrola's equity. The energy company monitored the energy delivered by two wind farms and one power station to Kutxabank's offices located in the southern city of Cordoba and Basque Country.
To achieve the milestone, the company made use of Energy Web Foundation which an open source blockchain platform that fits the requirements of the energy sector pretty well. It was found that the blockchain-based platform automated the entire process of energy distribution.
Europa Press revealed that the pilot run proved to be a success. Iberdrola seemed to be excited about the development and believes that the blockchain will help in issuing a guarantee of origin, meaning that it will be able to issue a certificate which would inform the customer about the source of energy. Additionally, the blockchain-based system will introduce more transparency in the system while eliminating the middlemen.
Iberdrola noted:
"This innovation shows us that it is a crucial catalyst in the process of decarbonizing the economy, allowing traceable, secure and rapid transactions. In this case, the supply of green energy is more efficient, flexible and transparent, which incentivizes the production and consumption of 100 per cent renewable energy."
Iberdrola is a public multinational electric utility company based in Bilbao and has more than 31,000 employees in various countries. It has multiple subsidiaries including Avangrid, Elektro Holding and Scottish Power.
Spanish companies have recently started experimenting more with the blockchain. As reported by The Blockchain Land, another Spain-based renewable energy company, ACCIONA Energia, announced that it plans to use blockchain to trace electricity generation.
However, it seems that blockchain isn't the current go-to technology of the energy companies in Spain only. A worldwide adoption is imminent.
Siemens, a German tech giant, for instance, partnered with Energy Web Foundation to promote the use of decentralized technologies in the industry. On the same lines, the United States' Department of Energy recently provided a grant of $4.8 million for a university researching into blockchain.
Related article: