La banque centrale chinoise met en garde contre les STO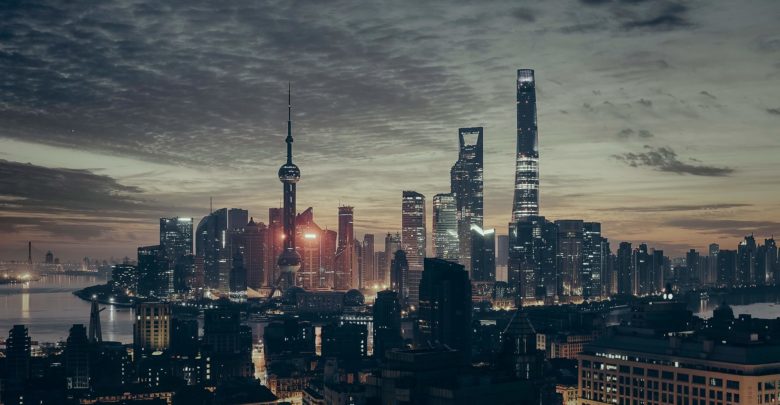 Les cryptomonnaies ont toujours été controversés en Chine. Le pays a sévit contre les cryptomonnaies et les événements liés aux cryptomonnaies dans le passé, ce qui a provoqué beaucoup de fureur.
Poursuivant sa tradition d'avertir ses citoyens contre les cryptomonnaies, la banque centrale du pays, The People's Bank of China (PBoC), a récemment souligné l'illégalité des offres de jetons de sécurité (STO) en Chine, selon un rapport du South China Morning Post.
Que sont les offres de jetons de sécurité ?
Ce sont des cryptomonnaies qui ont passé le test de Howey et dont la valeur est liée à un actif externe qui est également négociable. Comme ces jetons sont une garantie, ils sont assujettis aux règlements fédéraux et aux garanties.
Ce que le gouvernement chinois a à dire
Pan Gongsheng, l'un des représentants de la Banque populaire de Chine, a déclaré que  » les activités de financement illégales par l'intermédiaire des STO et des ICO étaient encore endémiques sur le continent malgré un nettoyage national du marché de la cryptomonnaie l'an dernier « .
Il a souligné la nécessité pour le gouvernement d'intervenir dans cette affaire en mettant en lumière le fait qu'un manque d'implication des autorités a pu conduire à la stabilité financière dans le pays.
La banque n'a pas non plus caché que les STO étaient illégales. Elle disait :
« L'activité du STO qui a fait surface récemment est encore essentiellement une activité financière illégale en Chine. »
Gongsheng a également rappelé aux gens les risques associés aux cryptomonnaies tout en soulignant à quel point le fait d'être impliqué dans des cryptomonnaies peut être une activité criminelle. Il a dit :
« L'argent virtuel est devenu complice de toutes sortes d'activités illégales et criminelles. »
Il a rajouté :
« La plupart des opérations de financement menées par l'intermédiaire des OCI en Chine étaient soupçonnées d'être des collectes de fonds illégales, des ventes pyramidales et d'autres formes de fraude financière.
De plus, Huo Xuewe, chef du Bureau des travaux financiers de la Chine, s'est également prononcé contre les STO. Il a dit :
« Je tiens à mettre en garde ceux qui font la promotion de la collecte de fonds de la STO à Beijing. Ne le faites pas à Pékin. Vous serez viré si vous le faites. »
Mais la Blockchain est toujours aimé
La Chine est peut-être contre les cryptomonnaies, mais elle semble être amoureuse de la blockchain.
Le gouvernement local a entrepris plusieurs projets basés sur la blockchain car l'adoption de la blockchain semble être élevée dans le pays. Cependant, nous ne sommes pas si sûrs de l'avenir des cryptomonnaies en Chine.