Aussie Startup Brings P2P Energy Trading Platform to the US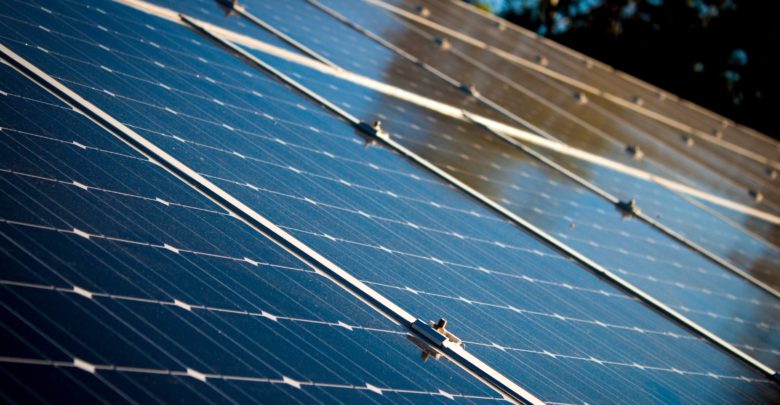 An Aussie startup, Power Ledger, is working on bringing its platform to the US with the help of American PowerNet, based in Pennsylvania.
More About the Companies

Power Ledger:
It is a decentralised Aussie blockchain-based energy and cryptocurrency trading tool that allows users to buy and sell renewable energy.
The platform has its own currency called the POWR token, which is available on several exchanges. It was the largest ICO in Australia making it a huge success.
It claims to be working on creating "an economy where households that generate electricity can trade with their neighbours and get a fair return on their investment. Where electricity is stable, affordable and available to everyone."
American PowerNet (APN)
:
APN got a boost about two decades ago when it became the first company in the country to offer nodal pricing and let other companies have their own subaccounts.
Known for its unique approach, it's also the first company in the world to use blockchain in this niche. It's an independent company offering wholesale and retail electric supply services in the country.
More About The Announcement
The companies announced the latest developments through a press release.
According to the announcement, "Power Ledger's peer-to-peer renewable energy trading platform [will be availabl] at licensed retail electric provider American PowerNet's headquarters in Wyomissing, Penn."

American PowerNet will make use of Power Ledger's xGrid platform. This will allow American PowerNet to switch solar energy with its neighbours. This will not only make electricity more affordable but also help the environment by reducing carbon emissions.

Scott Helm, the head of American PowerNet, who was present at the event, spoke very positively about the latest developments. He said:
"Rather than just dump our excess solar power on to the grid, we're thrilled we can now provide clean, sustainable power to our neighbours."
What's the Future?
Power Ledger is working on finding a foothold in the Pennsylvania-New Jersey-Maryland marketing, which, according to Business Wire, is "largest U.S. wholesale electricity market."

Power Ledger is not alone in this. It will join hands with the Clean Energy Blockchain Network (CBN) to ensure the launch goes well.
Expected to roll this month, the plan will not require for the users to spend on new hardware as it will support current meters.
Helm believes that the concept will soon be used in other parts of the country as well.
Related post:
Lition Helps Households in Germany Save 20% on their Energy Bills