Lympo Run Rewards Users With Tokens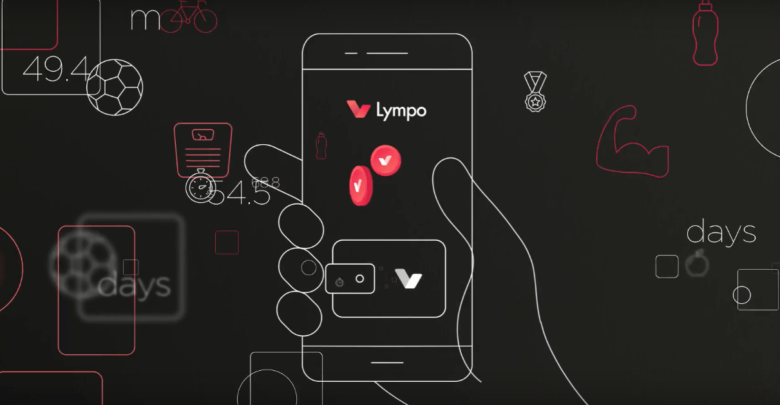 The company Lympo has launched an app that turns fitness into a game where people can earn coins and play challenges to earn coins with a real monetary value
A blockchain-based company recently launched an app that literally pays people to work out. Lympo aims to encourage people to live healthier lives, but it could also represent a revolutionary new move in marketing.
Lympo's app is called Lympo Run.
Their idea is to provide a marketing and advertising space for companies in the health and wellness industry – one that essentially gives these companies access to an entire market of users, while simultaneously motivating users to exercise and earn coins that can be used in their respective online shops.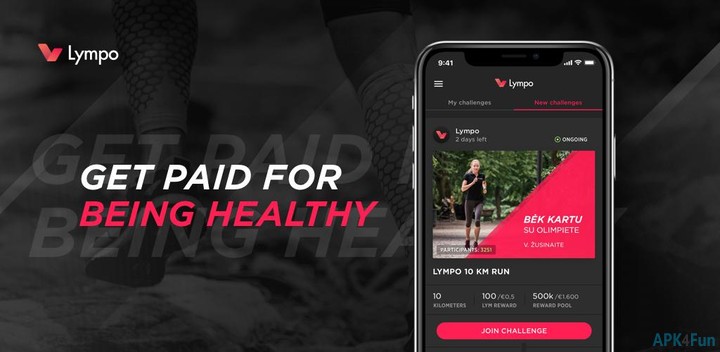 A good example of the app in practice would be something like this: a local gym could partner with Lympo by sponsoring challenges on the app, and in so doing, increase their brand awareness to Lympo's users. The gym could then offer discounts on memberships or merchandise as incentives to complete challenges, which are all held monetarily in crypto tokens. The more attractive the rewards available to users, the more likely they will participate in a fitness challenge. If successful, the gym could end up attracting a huge new membership while in the meantime motivating people to do their workouts.
It's a remarkable way to encourage people to keep up their work out routines while also bring health and wellness companies directly to their clientele.
Lympo Chief Marketing Officer summed it up this way:
"Businesses can now instead distribute that same money to everyday people seeking to live a more active life, at the same time increasing their brand awareness and proving their social responsibility."
Crypto Marathon
Lympo is also used to track distances. They were also behind the world's first Crypto Marathon that took place last September in Lithuania. The Lympo Run app took over the marathon, where over 4,000 participants out of 15,000 used the app during the race to compete for crypto coins.
Outside of promotions offered by partner companies, Lympo itself offers LYM tokens as motivation – which can be in turn used to buy merchandise like fitness wear and running shoes on the company's store. In addition to that, LYM tokens can be exchanged for dollars and euros on digital exchanges.
If the company can successfully attract other partners in the health and wellness industry, then the app could really take off. However, if the app stays limited to smaller businesses or doesn't manage to get beyond LYM tokens that can be used in the Lympo store, it might be hard to market this to people. Lympo might need big names such as a Nike or an Adidas to sign on.
Related post:
Lition Helps Households in Germany Save 20% on their Energy Bills