Telegram's $1.7 billion Token Offering in Trouble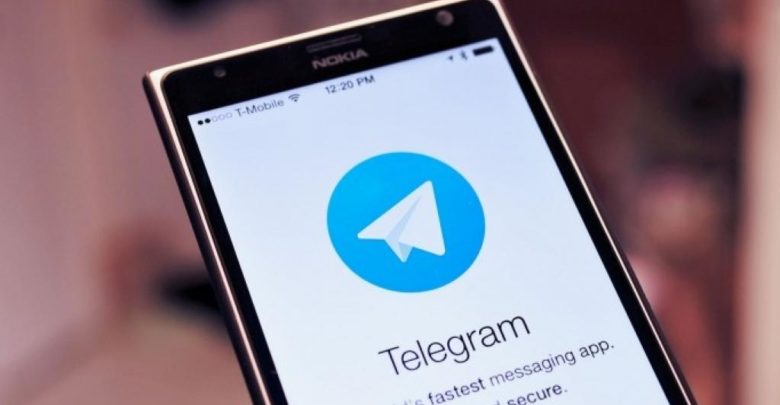 Telegram was set to launch its new token but a restraining order from the Securities and Exchange Commission (SEC) has put the plan in danger. 
According to the SEC, the companies behind the ICO have been offering unregistered securities. It called the token 'illegal', putting the launch in turmoil.
More About the Token
The company began to raise capital in the first quarter of 2018 to build 'Telegram Open Network (TON)', its own blockchain. Telegram has so far sold over 2.9 billion tokens, called Gram, to 171 purchasers including 39 American investors.
It planned to launch TON in October 2019, after which it promised to deliver the tokens to the buyers and start offering it at a larger scale. However, it looks like the launch will have to be postponed.
What Went Wrong
According to the SEC, the company did not register their token and offer, thus violating "the registration provisions of the Securities Act of 1933.'
READ: A Closer Look at the SEC's Crypto Token Guidelines
Co-director of the commission's enforcement division, Steven Peikin, spoke about the happenings and said:
"We have repeatedly stated that issuers cannot avoid the federal securities laws just by labeling their product a cryptocurrency or a digital token. Telegram seeks to obtain the benefits of a public offering without complying with the long-established disclosure responsibilities designed to protect the investing public."
The official emergency restraining order was filed in NY against Telegram Group, Inc., and TON Issuer. According to the complaint, the commission is considering civil penalties, injunctions, disgorgement, and emergency relief. 
Reportedly, the SEC relied heavily on information obtained from investors, as the lawsuit includes previously unknown details of the token offering, which was being conducted in secrecy. 
What Does Telegram Say?
Telegram is pushing a different version of the story. It sent an email to investors about the situation highlighting how the company had been working with SEC for over a year on the project and was surprised to receive the notice.
"Telegram has attempted to engage with and solicit feedback from the SEC for the past 18 months regarding the TON blockchain. We were surprised and disappointed that the SEC chose to file the lawsuit under these circumstances," read the email. 
A leaked document confirmed that the company will have to pay a termination sum to the investors if it fails to meet the deadline. However, reports indicate that Telegram is working with investors to come up with a solution.