Barclays Postponed its Plans to Launch Crypto Trading Desk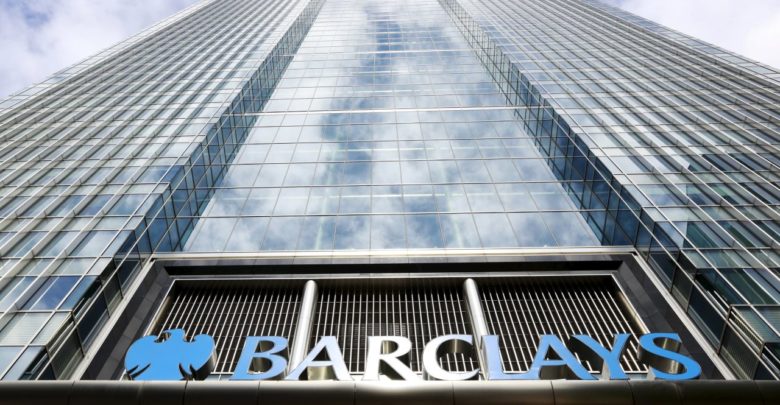 According to reports, Barclays, a British multinational investment bank, postponed its plans of launching a cryptocurrency trading task. This news has come as a relief to other UK lenders and market rivals.
Barclays holds more than $1.1 trillion in assets and had been actively working on a 'digital assets project' under the supervision of Chris Tyrer who is the former global head of commodities at Barclays.
However, Tyrer reportedly quit from his post in September at the bank after the plans of launching crypto trading platform were postponed.
Other employees who were working on this crypto-related project include Matthieu Jobbe Duval who previously worked as the director of Barclays' oil options trading department.
Several inside sources have claimed that Tyrer and Duval were exploring the feasibility of a digital assets trading platform. Both have been researching blockchain technologies and cryptocurrencies to determine the proper operational infrastructure.
Uncertainty Prevails
As of now, it is not clear as to what lead Barclays to discard its plans of launching a crypto-related platform. However, speculations are high that this might be because of the lack of interest of UK-based financial institutions in the platform. Further, issues related to Bitfinex and Tether have also promoted a sense of uncertainty in the crypto markets.
For the starters, cryptocurrency prices surged a few days back as Bitcoin surpassed the $7,000 mark. Although Bitcoin has slashed again, various cryptocurrency insiders believe that Tether, a digital coin, is been used to support the price of Bitcoin.
We're not sure as to what encouraged Barclays to postpone the project, but Fidelity Investments which is one of the largest financial institution of the world with over $7.2 trillion of assets announced that it is in the process of launching Fidelity Digital Assets Services which will provide 'enterprise-quality custody and trade execution services' for digital currencies to institutional providers.
Related post: