Australian Government Backs Blockchain-Based Sustainable Sugar Project
They Granted $1,7 Million Funding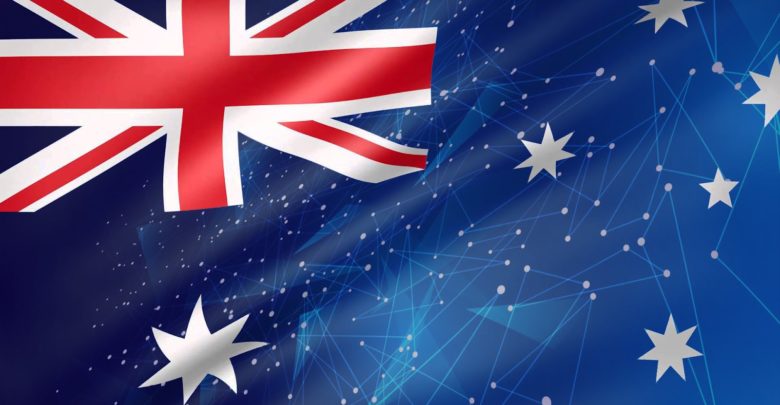 After the successful Commonwealth Bank's almond shipping experiment, the Australian government decided to back another blockchain-based innovation as they grant the $1,7 million funding to Sustainable Sugar Project.
Australia is One of the World's Leaders in Blockchain Technology and Cryptocurrencies Adoption
Despite the claims of some of the most prominent Australian financial experts, the country is taking huge steps forward in the blockchain area.
Brisbane International Airport already implemented the support for cryptocurrency payments through a partnership with TravelByBit, the company which also helped the town of Agnes Water to become the first crypto-town in the country.
Now, the Australian Government decided to help the innovation by funding the Sustainable Sugar Project.
Blockchain Technology is Bringing  More Transparency
According to foodnavigator-asia.com, the Queensland Canegrowers Organisation will partner with Queensland Sugar Ltd to track the provenance of sugar supplies in Australia via blockchain technology through the Sustainable Sugar Project.
The four-year-long collaboration will enable buyers to trace the product's place of the origin as well as the provenance and sustainability of the farm.
The organisation reported: "Blockchain's main attribute is that it's a secure database in which all transactions are recorded and visible. The quality sugar produced from the sustainably-grown cane can be traced back through the chain, giving consumers confidence in what they are buying."
Government Institutions Praise the Initiative
"This technology would provide assurances around the sustainability of our sugar and ensure cane farmers using sustainable practices can attract a premium for their product," stated the Minister of Agriculture, David Littleproud, while various state institutions, including The Ministry of Agriculture and Water Resources, declare their support for the project.
The Australian Beverages Council also took the affirmative stance towards the Government-funded project as they explained that every environmentally-sustainable initiative which brings more transparency and benefits to farmers, manufacturers, and consumers is welcomed.
Australian Sugar Industry is Worth Billions
Approximately 95% of sugar produced in Australia comes from Queensland's sugarcane farms, and Canegrowers represent the majority of the farmers in the industry.
2016/2017 Australian sugar exports brought in $1,26 billion to the state of Queensland alone, which presents a good foundation stone for the further development of the Sustainable Sugar and similar projects.
Although none of the vendors signed any future-use contract for the system in development yet, it is anticipated that major savings provided by the blockchain technology will be motivating enough for the producers to implement the new system.