Kenyan government to use blockchain for housing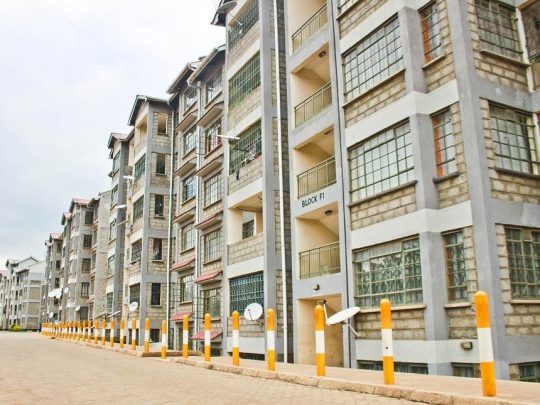 According to a local news agency, the Kenyan government is planning to use blockchain to effortlessly manage a new government housing project consisting of 500,000 houses.
What is The Program?
The 4-year old program aims to provide residents with affordable housing options. Expected to be completed by 2022, the program runs under the federal government and is targeted towards people who cannot afford to make mortgage payments, i.e., earn less than $992 or 100,000 Kenyan Shillings.
According to the latest reports, only 3.1% of the population can afford to make mortgage payments or earns over 100,000Sh, which is why a housing plan is a good option for a large portion of the population.
The project is expected to be financed under the Finance Act of 2018 by the National Housing Fund. According to reports, applicants will contribute 1.5% of their earnings, to be matched by their employer.
What's the Use of Blockchain?
The government intends to use blockchain to ensure that the units are only distributed among people who qualify under the program and are well deserving.
Moreover, it will also address issues related to beneficiaries and legislators.
The government intends to use blockchain to instill faith in the program, especially after it got into a controversy regarding the National Youth Service program where over $78 million was proven to be looted from the coffers by officials and public servants.
Speaking at the second urban dialogue on the affordable housing agenda with the World Bank in Nairobi, Housing and Urban Development Principal Secretary Charles Hinga said:
"Kenya will use blockchain technology to ensure the rightful owners live in government-funded housing projects," said Charles Hinga, Kenya's Housing and Urban Development Principal Secretary.
Expected to be one of the biggest housing projects in the country, it's not the first government project to make use of blockchain. The government has joined hands with different firms to use blockchain to fight social issues such as crimes and poverty.
While blockchain appears to be a hit in the country, the same cannot be said about cryptos as the Central Bank of Kenya still seems to be against using digital coins.
Related post: