xRapid Launches With Three Financial Firms
XRP Used for International Financial Transactions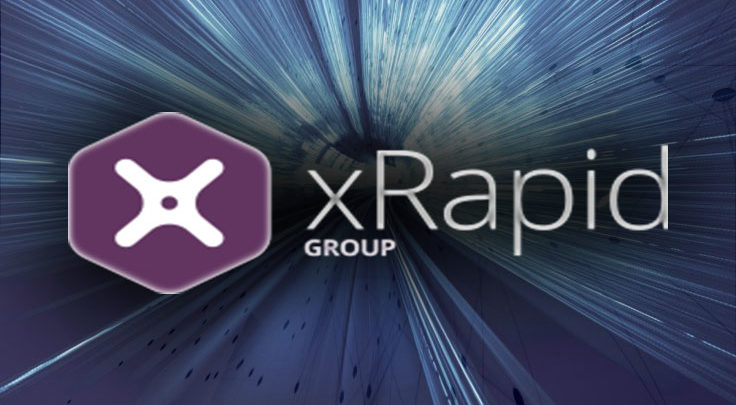 The San Francisco-based company, Ripple, announced the launch of their cross-border financial transaction system, xRapid.
What is xRapid?
xRapid uses the cryptocurrency XRP to carry out international transactions in a matter of minutes, the company claims.
XRP presents a form of a bridge between different FIAT currencies, thus allowing payment financial institutions to process cross-border transactions much faster than before.
According to the Ripple's statement, the first institutions to use their xRapid are payment providers Mercury FX and Cuallix, as well as cooperative financial firm Catalyst Corporate Federal Credit Union.
How Does it Function?
Here is one example of how xRapid speeds up the cross-border payment system:
Say that Olivia was saving money in the US-based bank, and now she needs her interest paid to her account in Mexico.
Her US bank has an account with Bittrex and initiates a payment in US dollars via xRapid to pay out Olivia's saving interests to his Mexican bank account.
US dollars are instantly converted into XRP on Bittrex, and the payment amount is settled over the XRP Ledger.
XRP is then set to the Mexican Bitcoin exchange Bitso, which instantly converts the XRP into a fiat through its Mexican Peso liquidity pool.
These funds are then settled into Olivia's Mexican bank account.
And all of it in a matter of minutes.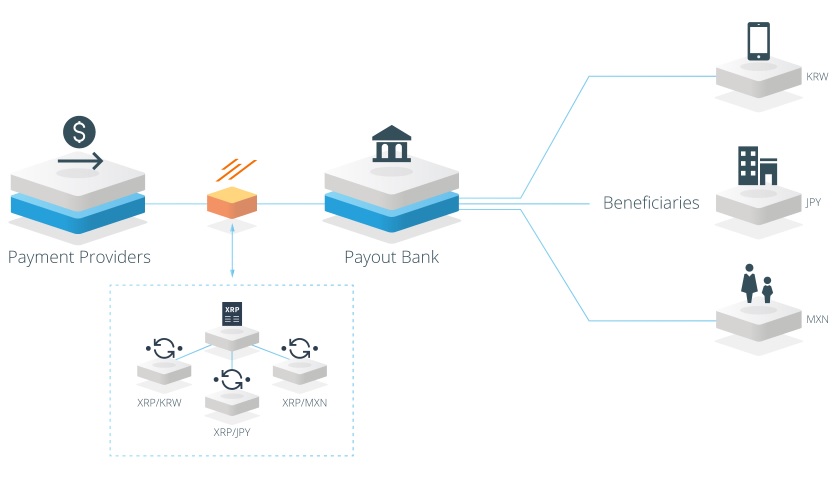 There is Much Excitement in the Ripple's Headquarters
Since the Ripple's CEO, Brad Garlinghouse, announced the news at the Swell conference, there has been a wave of excitement throughout the company.
"I'm really excited to bring the product into the market at a time when there is a lot of skepticism about digital assets and their real use case," enthusiastically stated Asheesh Birla, Ripple's senior vice president of product.
He also added that xRapid is something where Ripple is finding and providing a ton of value to their customers by making money transfer more convenient.
Banks are Not the First to Adopt the System
Birla also stated that banks worldwide are not first adopters of the xRapid product. However, his company explains that they are seeing a lot of financial institutions and payment providers moving forward with the product.
"We have a lot of business with payment providers," Ripple's senior vice president of product said. "In certain markets, I think banks will move faster towards leveraging digital assets, and so it really depends on the regulation and the local market," he deduced.
Ripple is Spearheading the Wave of Blockchain Adoption
Looking at their results, we can say that Ripple produced some of the most implemented blockchain-based solutions in the industry.
xRapid is only going to add to the overall success of Ripple products, which became the cornerstones of the new wave of fintech innovation.
Related post: