Is Bitcoin the Answer to Argentina's Crisis?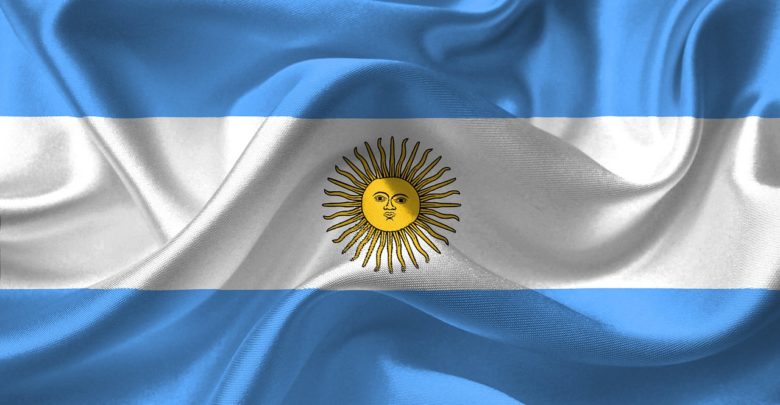 Argentina is in troubled waters again! It is a country with natural beauty, ample resources, and rich culture. However, the country is plagued by economic struggles and policies which have left almost 33.3% of its citizens in poverty.
One can argue that Argentina has been boycotted by international investors since 2001. But things finally started getting better when President Marci came to power in 2015. Under his leadership, the country was able to pay back the debts.
However, the country has fallen into political, economic instability again. A strong US dollar, hiking interest rates and weak financial moves from the government and central bank have deteriorated the country's condition.
The economic condition of the country is expected to get worse in the coming days, and in such cases, some are arguing that Bitcoin may be a viable solution.
The USD
Time and again, Argentinians have looked upon the USD by gambling and by selling their casino chips to keep up with their wealth amid the rising inflation. However, this was soon made impossible by ex-President Fernandez who made it difficult for the citizens to access USD outside the black market, in an attempt to secure the central bank's deposit of the currency.
President Merci lifted up these controls to bring Argentina Peso in power, but it seems that in an attempt to do so, he accelerated its fall in early May so much that the country now plans to ask IMF for a $50-billion help.
So, Can Bitcoin Come to the Rescue?
Well, Bitcoin presents a strong case in such an event as it is a currency free from any government control and is globally accepted. Thus, it can protect Argentinians from instability and inflation.
Contrary to this, Bitcoin adoption in Argentina is comparatively low when compared to other Latin American countries. However, it is gaining speed, and more and more Bitcoin ATMs are making their way in the country.
As the Argentine Peso continues to fall, the Bitcoin usage is on a steady rise. Further, keeping in mind the relaxed tax policies of the country, Argentina might act as a hopeful market for potential crypto enthusiasts and entrepreneurs.
Argentina, in most cases, has been found to follow the footsteps of Europe and the United States, and President Merci recently signaled of embracing technology with no regulatory crackdowns, as of now.
On the same lines, Siri, who is a San-Francisco-based blockchain technology enthusiast and is known for developing Democracy Earth, is going back to his native country, Argentina, and is planning to meet Luis Caputo who is the president of Argentina's central bank.
He suggested that Argentina should place one percent of its national reserves in Bitcoin. Also, he also proposed that the government should use some of its nuclear power capacity to invest in state-owned Bitcoin mining to expand its reserves affordably.
Will it work?
While the proposal put forward by Siri makes a lot of sense and talks about investing just 1% of the country's reserves in Bitcoin, but it also raises various serious concerns as well, like how will Nation identify the private keys and how will the volatility of the currency justify the investment.
Undoubtedly, such a bold move would provide a completely different perspective to the traditional economic viewpoints, and maybe it is the right time for Argentina to look outside the mainstream!
Related post:
Why Are Governments Across the World Skeptical About Cryptos?