50% Increase in the Blockchain and Cryptocurrency Jobs in Asia
Even as Cryptocurrency Prices Struggle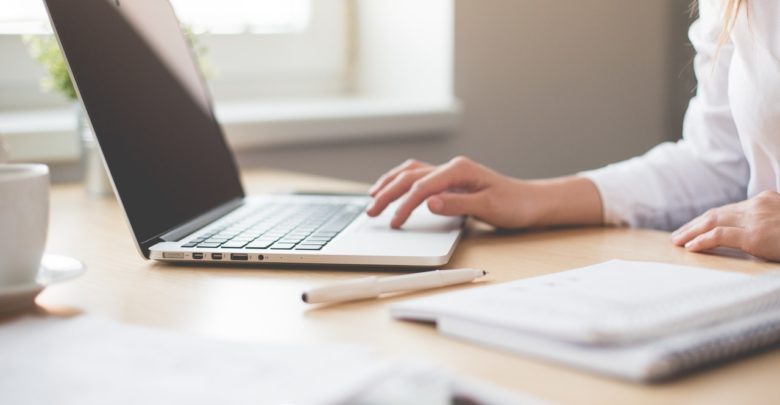 Jobs are increasing for blockchain and cryptocurrency experts, now that they have emerged as hot topics. As more and more enterprises adopt the new technologies wholeheartedly even when the cryptocurrency prices struggle, there is a growing need for qualified professionals who can deal with blockchain technology and virtual currency.
For starters, blockchain came into the light with the introduction of cryptocurrencies such as bitcoin. The technology records the transactions digitally which cannot be altered and possesses the power to not only disrupt the finance industry but other industries as well.
Reportedly, blockchain technology is growing at a tremendous rate and is widely adopted by start-ups and enterprises alike. However, 2017 saw a significant craze towards the technology as the cryptocurrency prices soared high.
If the number of jobs postings can be used as a predictor, it would be right to conclude that the demand for blockchain and cryptocurrency professionals is likely to continue. According to Robert Walters, a recruitment firm, there is a 50% increase in the number of roles related to cryptocurrencies and blockchain in Asia since 2017.
A search on LinkedIn for blockchain jobs reveals that big corporations like IBM and newer cryptocurrency businesses like Binance are looking for advanced blockchain professionals. To meet the rising demand, even job seekers are showing immense interest in the related roles. According to the data released by Indeed, job seekers in the Asian markets like Malaysia, India, and Singapore have exhibited their interest in the positions. In addition, Hong Kong has introduced new policies to attract blockchain professionals.
However, as the demand for professionals increase, "not many people have the actual skill sets," revealed the director of financial services at Robert Walters, John Mullally.
Directly Proportional to the Cryptocurrency Prices
The interest showed by the job seekers in the cryptocurrency industry is directly proportional to the crypto prices.
Julian Hosp, the co-founder of Tenx, which is a Singapore based crypto wallet, told CNBC:
"If crypto is doing well, if people are making money in crypto, we get huge inbound from people because they feel like, 'I need to jump on this wave."
"And then when you see crypto going down — and we saw this at the very beginning [of this year] and we're seeing this right now — then we see that immediately the demand of people, they're like, 'Oh no, this is a dying industry, I shouldn't go in there.' So it's completely emotional," he said.
He also revealed that since the industry is relatively new, there are not many experts and this is why "we hardly ever hire from inside of crypto because most people inside of crypto are very inexperienced. You have very, very few people who are experienced who get into the crypto industry."
But The Interest Remains High
However, the data released by Indeed showed that there was a sudden spike in the interest of job seekers as there was an increase in the price of digital currencies in the second half of 2017. Although cryptocurrencies seem to be struggling in 2018, the interest in blockchain-related positions has stayed in an uptrend.
The Asia Head of Business Development at Cumberland, which is a cryptocurrency division of proprietary trading company DRW, Justin Chow, revealed that finance professionals seem to be more interested in the crypto industry.
Parting Thoughts
The rising interest in the industry, both from the part of enterprises and job seekers, spreads positivity and it is likely that the sector will witness more boom in the recent future.