Open Science Chain Receives Funding of $818,433 From the U.S. National Science Foundation
Blockchain as a Research Data Storage Facility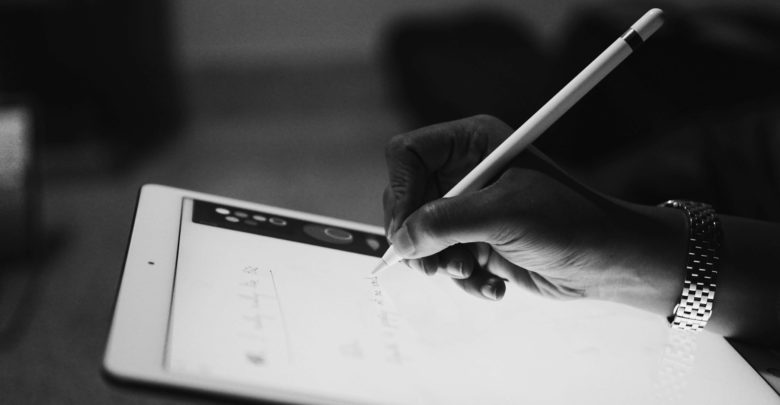 According to the announcement on the National Science Foundation's (NSF) official website, the University of California's Data Enabled Scientific Computing Division at the San Diego Supercomputing Center is entitled to the $818,433 institutional funding for the Open Science Chain (OSC) project.
OSC is Collecting a Research Data
"With the growing amount of remote instruments and the increasing amount of data being collected from multiple, often remote, wireless and mobile sensors, science is increasingly distributed and virtual," declared the NSF source. "Solutions such as the introduction of blockchain technology are needed to ensure the integrity and confidentiality of data as it traverses multiple environments such as mobile, cloud, campus, and Internet networks."
Open Science Chain project is highly compatible with that point of view as it aims to gather all the past and future research data and store it in one place.
The blockchain technology, which will be used as a form of a storage facility, will provide easier data access and present a more trustworthy source where data cannot be tampered with.
"OSC will create a web-based cyberinfrastructure platform built using distributed ledger technologies that allow researchers to provide metadata and verification information about their scientific datasets and update this information as the datasets change and evolve over time in an auditable manner," explained Subhashini Sivagnanam, a researcher and software architect at Data Enabled Scientific Computing Division, and the leader of the project.
This Isn't the First Blockchain Funding Program From the US Government
Even though the US government can be called crypto-skeptical, it seems that they are taking a keen interest in the technology behind most cryptocurrencies.
That interest manifests in more than a few funding programs aimed at developing various blockchain-connected solutions.
In July 2015, the NSF granted permanent funding of $319,705 to researchers studying the impact of digital assets like Bitcoin (BTC) on the socio-economic order and find solutions for cryptocurrencies inside the American legal system. This program will last until June 2019.
NASA also awarded  $333,000 to the University of Akron's Assistant Professor Jin Wei Kocsis in January 2018. Funds will assist his development of A.I. and blockchain-based systems that would enable satellites to travel farther into space and provide them with the ability to make more independent decisions.
More Projects Applied for Funding
The team of researchers from the North Carolina State University in April 2018 also applied for an NSF funding to create a Distributed Ledger Technology (DLT)-based open-source network that would allow businesses to locate smaller manufacturers who can build specific components needed by the companies.
The US government's interest clearly shows that blockchain holds the keys to the technological evolution of mankind. By being a part of the world's most prominent educational institutions' studies, blockchain has the potential to evolve beyond reckoning.
Image credit: Suganth
Related post:
Are blockchain applications barely visible?