Pundi X, a blockchain-based P-o-S provider, expands into Colombia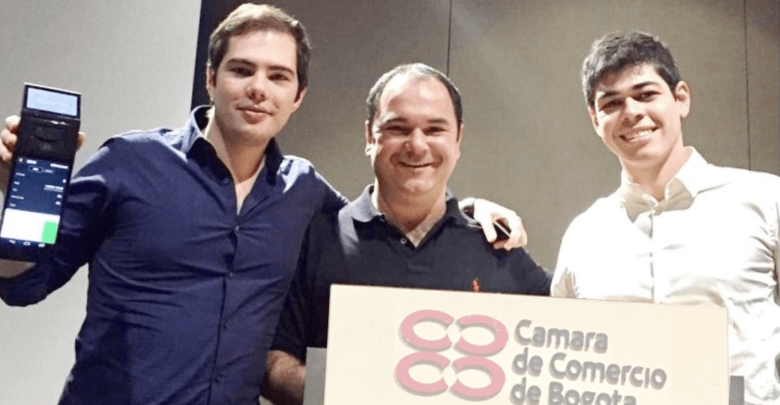 The blockchain-based point-of-sales system provider, Pundi X, recently partnered with a Colombian-based firm, Manticora Capital, to take advantage of Colombia's openness with regards to crypto innovation. Pundi X and Manticora will be working together to distribute its payment systems throughout Colombia, as part of a larger move from Pundi X to begin operations in South America.
Pundi X, a company based out of Indonesia, is one among several companies trying to make cryptocurrency more accessible worldwide, with the promoted goal of trying to make cryptocurrency as easy to access as "a bottle of water."
The company is not alone as a distributor of blockchain-based point-of-sales systems, as it has competitors such as Monaco and Gemini. Monaco, a provider founded in 2016 and based in Switzerland, has made significant progress in Asia markets such as South Korea, China, and Hong Kong, and they have announced plans to launch Visa cards in the US and Europe.
Gemini, on the other hand, is a New York based digital asset exchange and custodian with aspirations to make an impact on the market for point-of-sales cryptocurrency systems.
The local context
Manticora, a Medellin-based investment fund, is reported to have extensive connections to local retailers throughout the country, which means the two companies will begin a concerted effort to distribute Pundi X payment devices to hospitality businesses and other retailers with the aim of inspiring cryptocurrency growth.
Last week, the company announced the opening of its office in Brazil – an indication that the company has confidence in an apparently crypto-friendly atmosphere among South American states. The company has a headquarters in São Paulo and it had already begun distribution of its point-of-sale devices to local retailers in Brazil, before its Colombian announcement.
Prior to its announcements in South America, Pundi X announced a partnership in the Middle East with the Emirati company ebooc. Its retail devices are also operational in Hong Kong, where customers can pay for food with cards loaded with cryptocurrency.
Image credit: Medium
Related post:
Central Bank of Brazil introduces blockchain technology
Did you find this article helpful? Don't hesitate to share on Facebook and LinkedIn to let your network know!