India's Government is Working Towards Issuing Their Own Cryptocurrency
A Crypto Token for the Country's Public Sector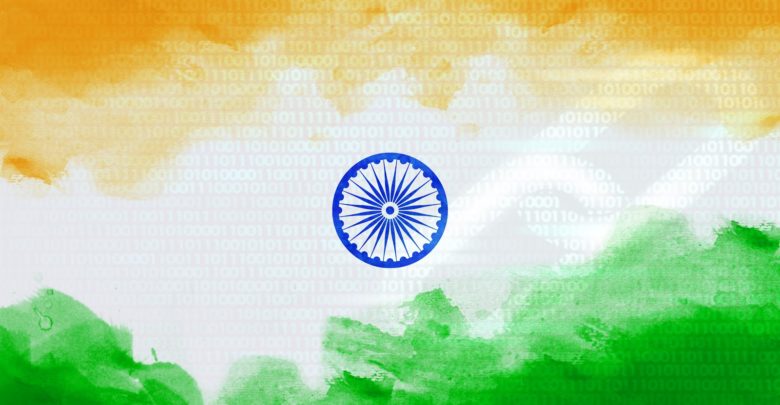 The recent report from dnaindia.com states that the country's government is considering issuing their own crypto token to deal with financial transactions.
The Climate in India is Slowly Changing
Governments and banks are realizing all the benefits that the blockchain technology is bringing and, in accordance, are implementing new technologies to boost up their traditional systems.
According to the same source, a committee assembled to study the use of cryptocurrencies is devising a regulation proposition, including a roadmap for allowing cryptocurrencies in future.
Upon the completion, the regulatory proposition will be passed to the  Parliament.
Cryptocurrency Will Start With the Public Sector
Nevertheless, unlike other cryptocurrencies which are looking to act as independent currencies, these eventual Government-issued crypto tokens are going to be just a representation of country's FIAT currency and used in place of it.
"The committee is examining if crypto tokens can be used to replace smart cards such as metro cards in the public sector to start with," said an unnamed senior government official. "Similarly, in the private sector, it can be used in loyalty programmes such as air miles where its use is limited to buying the next ticket and can't be converted into money,"  dnaindia.com source deduced.
DEA secretary Subhash Chandra Garg, who is heading the committee, explained that they are analyzing the feasibility of using cryptocurrencies or the distributed ledger technology for financial transactions. He also unveiled that they are looking to place the foundations for the future set of cryptocurrency regulation.
Crypto is Still Illegal in the Country
The DEA secretary also stated that, even though cryptocurrencies were banned in early April 2018, the committee is considering their other uses and how they can be introduced to the mainstream.
Digital Lenders' Association of India (DLAI) president Alok Mittal said: "(Government's) Crypto token operates in a closed system and doesn't impact the country's monetary policy unlike cryptocurrency, which interferes with the money supply situation. Many governments in the world are considering using a crypto token," he proclaimed.
According to the anonymous government official, citizens will need to exchange FIAT money for the crypto token which could be stored in a smartphone, and then used for remittances. Because the token will be pegged to the national currency, it will be easy to implement it from the technological and regulatory point of view.
Although the timeframe for India's crypto token introduction is unknown, the aforementioned government official promised that they will make an official announcement immediately following the work's completion.