Chinese Crypto Millionaires Invest in Real Estate Abroad Using Bitcoins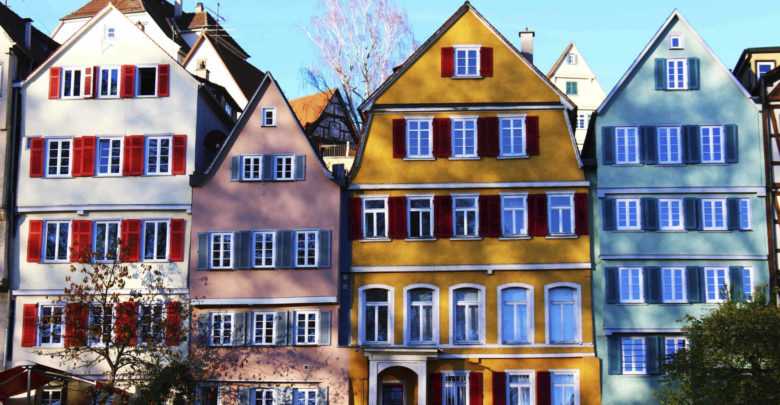 The early buyers of Bitcoin and various other cryptocurrencies have witnessed an exponential rise in their holdings' value. Some early cryptocurrency millionaires are making the full use of this opportunity and are using their cryptocurrencies to buy real estate in the US.
Various early birds are following the same route. As per a report, a beef salesman by trade, Guo Hongcai, happened to adopt Bitcoin in its early days. Over the time, he has emerged to be one of the crypto millionaires and has diversified his investment by using its crypto gains in the global real estate industry.
Hongcai sold his 500 BTC in the US in April and purchased a 100,000 square foot mansion in Los Gatos which is located at a distance of 90-minute drive from San Francisco in California. Additionally, he is also a proud owner of Rolls-Royce which he purchased by selling his BTC holdings.
Hongcai was spotted confessing that is very easy to sell Bitcoins in the US, and you can almost buy anything from the income so generated.
The Hub of Cryptocurrencies
Similar to Hongcai, there are various others Chinese crypto millionaires who are selling their Bitcoins either to directly purchase a property or convert them to foreign currencies to buy properties with. This has become more evident after the Chinese government started clamping down on the crypto activities within the country.
Natalia Karayaneva, the CEO of Propy, a real estate a real estate marketplace powered by cryptocurrencies, admitted that there is a sudden upsurge in the industry as more and more people are willing to buy properties with their cryptocurrencies. This is probably because this way it has become easier to get the money out of the country rather than putting your money in a Hong Kong Bitcoin account.
Karayaneva revealed that both the UK and the US are the most popular locations for real estate investments. Further, crypto millionaires are only interested in buying the properties next to a good education institute, like Stanford.
Crypto Wealth is Rolling High
Dekel, CEO at SetSchedule, says that various blockchain enthusiasts are interested in investing in real estate properties overseas. This has sparked the interest of sellers who are not accepting cryptocurrencies from international buyers unhesitatingly.
Further, online marketplaces like Propy have simplified the whole process. These portals are in line with various jurisdictions and help the investors in tax evasion.
However, it would be wrong to conclude that the people purchasing real estate properties with the help of cryptocurrencies are only China-based. Instead, this has slowly emerged to be a worldwide trend. Recently, Europeans used their BTCs to buy Aston Crypto Plaza in Dubai, which is a luxury apartment project supervised by British Baroness Michelle Mone.
No matter the country and the people involved in crypto trading, one thing is for sure that crypto wealth is undoubtedly going to impact the global real estate market immensely.
Read more on Business.