Consortium of Indian Banks to Launch Blockchain-Based Platform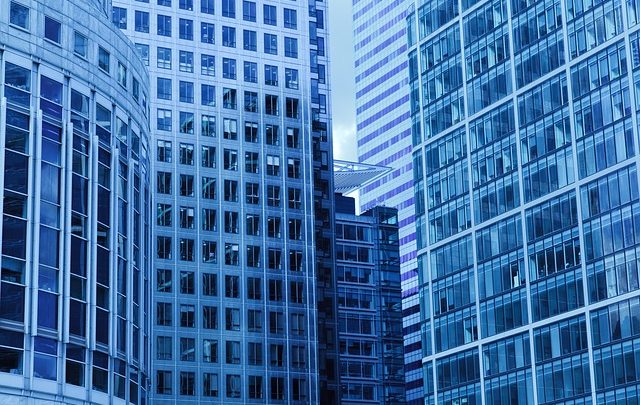 In a bid to eliminate financing hurdles for micro, small and medium-sized businesses (MSMEs), 11 banks in India are planning to collaborate to develop a new blockchain platform, revealed a local daily news agency Economic Times on Jan 28.
The banks involved in the collaboration include big names like ICICI Bank, Kotak Mahindra Bank, HDFC Bank, Standard Chartered Bank, RBL Bank, Axis Bank, South Indian Bank, and Yes Bank to name a few. Apart from the eleven participating banks, there are three banks which are a part of the initiative as outside members, and these include Bank of Baroda, IndusInd Bank and State Bank of India.
The banks are already in a discussion for the correct implementation of a platform through which smaller businesses can raise funds more transparently.
This recent development is organized under a consortium and is called the "Blockchain Infrastructure Company."
According to the Deputy Governor of Reserve Bank of India (RBI), which is also the central bank of India, Viral Acharya, "Credit penetration is low for the [MSME] sector where the ticket size is generally believed to be between 10 lakh rupees [about $14,000] and 1 crore rupees [about $140,000]."
The ultimate aim behind this development of consortium is to eliminate communication problem between banks, said Abhijeet Singh who is the head of business technology at ICICI bank. In his words:
"A blockchain network can only thrive if the entire ecosystem is working in synergy through a single network."
India and Blockchain
India is quite hostile towards the cryptocurrencies. Most recently, a panel submitted a report to the Indian Finance Ministry recommending that a new legal framework banning cryptos should be implemented. However, India has been proactive in the implementation of blockchain technology in recent years.
The government announced a blockchain-based project called IndiaChain in June 2018 to allow private and state entities to build various tools like payment apps while also keeping a close eye on the data involved. In August, they announced the first "blockchain district" in the country to support startups. Apart from banks using blockchain to conduct transactions, blockchain seems to be the technology chosen by the Telecom industry as well.