New regulation framework for cryptocurrencies in Ukraine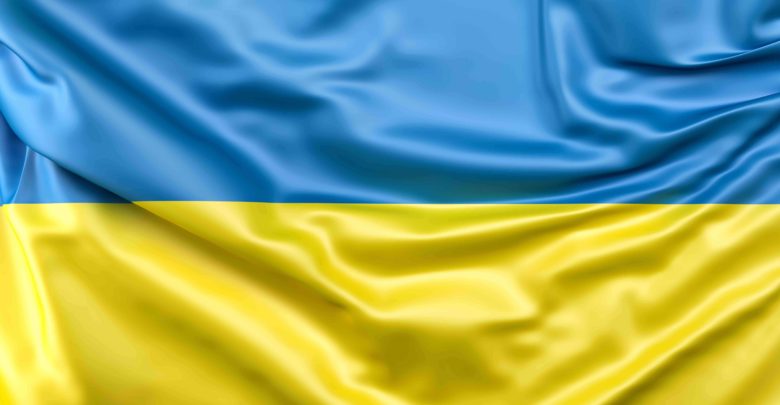 Ukraine's Financial Stability Council (FSC) that includes several government agencies recognized coins and tokens as financial instruments. It has been quite a while since local officials took any steps towards legalizing cryptocurrencies, so the new regulatory concept approved by representatives of the National Bank, the Ministry of Finance, the Deposit Guarantee Fund, the National Securities and the Stock Market Commission (NSSMC) and the National Financial Services Market Commission seems like a positive development.
Timur Khromaev, the chairman of NSSMC, has announced the new regulation on his Facebook page, "this is an important first step in building a consensus among government agencies and financial regulators. It confirms the readiness to work with the Verkhovna Rada and the crypto market on forming a legislative and a regulatory framework that will ensure transparency and quality of relations between investors and crypto market participants".
According to Khromaev, the concept touches upon tokens and cryptocurrencies in regards to regulating the circulation of cryptos, licensing of participants in crypto transactions, and disclosure of information. While the law has not been officially published yet, it is expected to be implemented in 2019. One of the drafts was registered in 2017 and was later combined with another crypto law outline.
Although developments in the niche look positive from the outside, Ukrainians who are believed to own $2mln in crypto are not very happy. One of the comments below Khromaev's post states, "now that the crypto operations have been "regulated," air consumption should be next." The locals are increasingly aware of cryptocurrencies, and 13% of those use the digital coins, according to a new survey by Kantar TNS.
It's no wonder that Ukrainians don't trust their government and don't want them to get involved with the cryptomarket which is currently one of the few ways for people to make ends meet.
Ukraine Corruption Report states, "bribery and facilitation payments are widespread among Ukrainian public officials. Public procurement also suffers from pervasive corruption, burdensome regulations, and favoritism, severely impeding fair competition."
It should be mentioned despite its turbulent environment Ukraine is starting to grow as a very productive and attractive pool for crypto miners. Last month the country's State Service for Special Communications and Information Protection announced that they do not have any plans in place to regulate or require a license for mining cryptos.
Related post:
OKEx and MSX Partnered Up to Develop the New Regulated Crypto Exchange in Malta