Liverpool Aims to Become the World's First Climate-Positive City by 2020 with Blockchain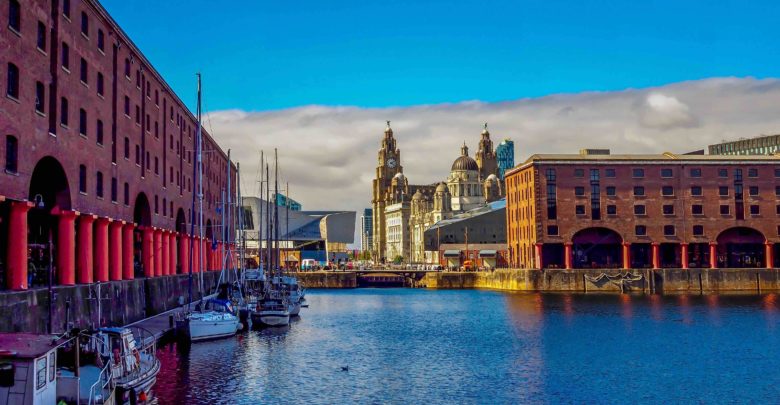 The city of Liverpool, situated in the north-west of England, announced a partnership with Poseidon, a blockchain non-profit foundation, on July 19th, to become the world's first climate-positive city by 2020.
Thankfully, more and more cities are working to become more environment-friendly. On the same lines, the city of Liverpool has been working continuously to become a climate positive city.
The whole scheme is expected to work by quantifying the carbon released in the environment into tokens. These tokens would have a financial incentive associated with them and can be traded amongst parties for cash.
Liverpool working to reduce its carbon footprint
Reportedly, the city witnessed a 550 percent increase in the renewable energy installations and even lessened the CO2 traces by 558,000 between 2012 and 2016.
Further, the city started replacing more than 15,000 street lights with LED bulbs in February, in an attempt to save energy.
Liverpool City Council confirmed the ambitious plans through a tweet. Reportedly, the Poseidon foundation has partnered with the city to help it integrate a blockchain-powered platform with the city's daily operations.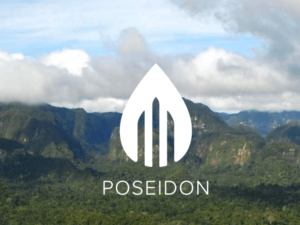 The Poseidon Foundation is a Malta-based start-up and has actively worked on a range of restoration and conservation projects in Peru in the past. The foundation makes use of blockchain to introduce traceability and transparency in the system. Further, a blockchain platform developed by Poseidon is also being utilised by Ben & Jerry, an ice cream maker, in an endeavour to minimise the impacts that making ice creams could have on the environment.
How would the partnership between Poseidon and the city of Liverpool work
Concerning the agreement, Poseidon would work with universities, businesses and local schools to develop an educational program revolving around the climate impact by conducting a year-long trial of the technology and would help the city in achieving its aim of cutting the carbon emissions by 40% by 2030.
In addition, Poseidon is also in the process of collaborating with a Liverpool company to build the world's first climate positive car.
Joe Anderson, the Mayor of Liverpool, expressed his excitement about the new partnership and said, "Poseidon's technology is the first of its kind to truly deliver a solution to governments, businesses, and individuals around the world to help reverse the causes of climate change and I am thrilled this agreement will bring this cutting-edge technology to our city."
Laszlo Giricz, the CEO of Poseidon, said that this agreement would be the first of its kind when a city is using blockchain to reduce the carbon footprints, and he even called upon other cities to take the required action immediately.
It is worth noting here that emissions trading is already a common concept today and is being adopted globally to reduce the carbon footprints. Various European Union countries also use a similar framework to meet their goals by 2020.  However, a combination of blockchain and carbon trading scheme is a new and exciting use case, and it would be interesting to see how well the project comes out to be.
This historic partnership between Poseidon and Liverpool will also be showcased in late October, at the UN World Cities Day. Additionally, Mayor Anderson is also expected to host a summit in September to show how other cities can make use of blockchain to become climate-positive.
Blockchain as the chosen technology to combat climate change
It is important to mention here that Liverpool has always been enthusiastic regarding the use of blockchain. Last year, local advocates partnered with a Tel-Aviv based blockchain startup to launch their own local digital cryptocurrency for foreign travelers and UK residents.
That said, more and more organisations are expressing their interest in using blockchain technology, and recently, the United Nations launched the Climate Chain Coalition which will research on how blockchain can be used to combat climate change.
All in all, it would be thrilling to see how the development unfolds throughout the process, and if this project comes out to be successful, it is expected that more cities would follow the same route soon.