How Switzerland is Supporting New Technologies
And Why They Will Stay on the Financial Throne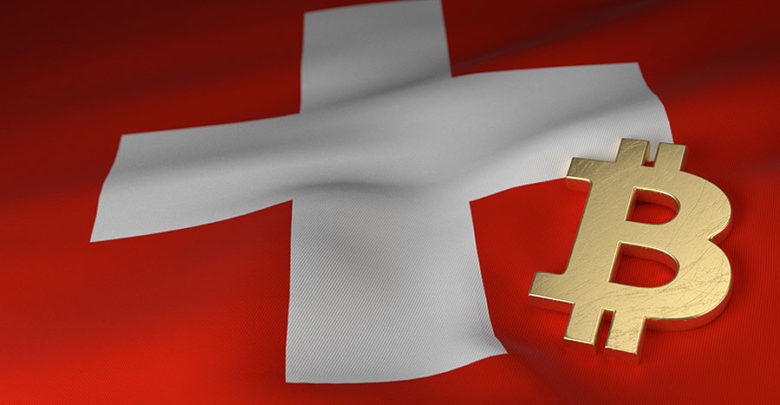 Switzerland, the country positioned in the heart of Europe, is the land of the safest banking system on earth, which drives their economy.
Privileged by a financial stability in the midst of a wobbly global economy, Switzerland is maintaining their historically constructed reputation, a profit-wise stance, while other countries' regulators and financial establishment continue to wage wars against the unknown.
The Swiss Zug canton, along with the city of the same name, is already known for the crypto valley, which hosts and nurtures many fintech companies by providing counseling in the taxation, investment, law, incubation, marketing, education, cybersecurity, and Technology Consultancy area.
The Crypto Valley Association discloses on their official website: "Thanks to the business-friendly regulatory framework, deep talent pool and sophisticated infrastructure, Crypto Valley is quickly becoming a global center where emerging cryptographic, blockchain and other distributed ledger technologies and businesses can thrive in a safe, supportive, and vibrant environment."
And the statement should be taken as a fact because the likes of Ethereum Foundation, Monetas, Bitcoin Suisse, Xapo, ShapeShift, ConsenSys, and Tezos have already taken residence in this progressive environment.
Moreover, earlier this month, the Swiss Hypothekarbank Lenzburg was the first one to offer business accounts to crypto-based enterprises, setting a precedent for others to follow.
The direct democracy practice through referendums on the national as well as on the cantonal level is also very important to the Swiss citizens, as they have the right to challenge the government's decisions.
On June 8th, the Swissinfo.ch reported that the city of Zug would, therefore, conduct a blockchain-powered trial municipal vote, beginning with June 25th which has been completed on July 2nd. The pioneering example shows us another interesting use case of the blockchain technology, which might, in the future, enable the citizens to closely participate in the governing of their country by cutting down expenses of referendums, thus making it possible to conduct them more often.
Following the positive atmosphere towards cryptocurrencies in the country, SIX Group, the parent company of Switzerland's principal stock exchange, on July 15th, unveiled their intent to start offering cryptocurrency trading services on its digital trading platform. Although the system is still in the development phase,  the launch is scheduled for mid-2019.
"Not only traditional financial service providers and investors are interested in this, but also numerous companies and investors who want to take advantage of the new digital opportunities for raising capital and trading in digital assets," SIX Group spokesman Stephan Meier stated while explaining the need to build a bridge between the traditional financial services and digital communities.
Recently, the plans for integrating the blockchain technology in the Swiss civil sector have been revealed, which would provide increased accountability and traceability of information throughout the government's system.
The Head of the Federal Department of Economic Affairs, Education and Research (EAER), Johann N. Schneider-Ammann, gave a speech at the Crypto Valley Conference Zug, which confirmed the path Switzerland is determined to take.
"We must shape this new world together – with optimism and boldness, but also with prudence and consideration," he said. "If we succeed, blockchain can provide new opportunities, new jobs, new levels of security and new prosperity," Schnider-Ammann continued to share his vision before concluding that it's "definitely never too early to start."